Early bird savings extended to 31 March 2011<br>60% off 2011 IDA Congress registration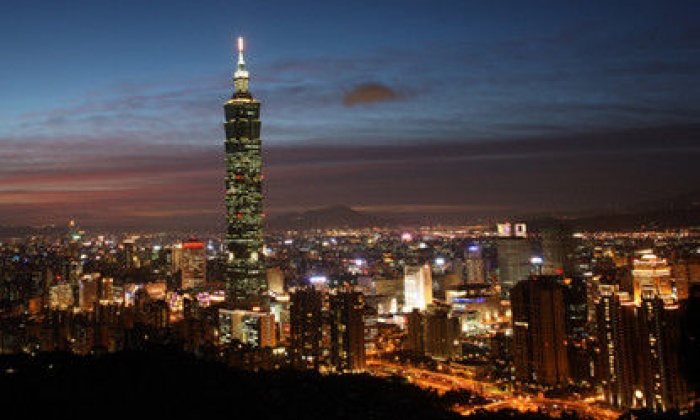 02.01.2011 News
Taipei, Taiwan (Chinese Taipei) - 'Design at the Edges', the inaugural IDA Congress, will be a unique summit of thought leadership exploring the intersection between design and five global themes: economic development, the internet, biotechnology, urbanism and international migration.

Become part of the inaugural IDA Congress and join the dialogue between renowned keynote speakers working in these five key areas and leading designers from around the globe to discover unexpected insights and inspiration.

The IDA Congress will be a one-of-a-kind forum to discuss:
the edges between the design practices and other fields having a stake in design, such as science, technology, government, business, and non-governmental humanitarian organisations;

the blurring of the boundaries between design disciplines, especially industrial, communication and interior architecture/ design;

and 'cutting edge' work and ideas in design and other fields - thinking that pushes the boundaries of all disciplines.

Programme
Following the morning keynote sessions, each afternoon will feature parallel sessions allowing for discipline-specific and interdisciplinary exploration of the Congress themes - including interactive design salons, regional reports, professional practice sessions, opportunities for exchange between young designers and an academic track of refereed papers with an education symposium. 'Design Explorations' will offer guided tours of unique Taipei attractions, including the exhibitions organised as part of the 2011 Taipei International Expo, a parallel Congress event.
Images: Top - Taiwan International Convention Center; Bottom - National Theater and Concert Hall (left); National Palace Museum (right)
Venue
The Taiwan International Convention Centre, in the heart of downtown Taipei and steps away from the iconic Taipei 101, will be the main Congress venue. Social events will showcase key Taipei cultural attractions, including the National Palace Museum and the National Theatre Concert Hall.

Above: Icograda General Assembly 23, Beijing, China
It's all happening in Taipei from 24-26 October 2011

Register now for early bird rates! When you book your ticket before 31 March, save 60% on regular registration prices. Your registration includes access to the 3-day Congress, admission to the Opening Party, Culture Night and Closing Party. A limited number of special rate student tickets are available on a first come, first served basis. To register, visit www.2011idacongress.com
Take advantage of great hotel rates! Visit the 2011 IDA Congress website and book your accommodation at the same time. Choose from a range of options with savings of up to 40% off regular rates.

Book your flight with our preferred airline partners: China Airlines and EVA Airways have been designated as the Congress official airline partners. Visit the 2011 IDA Congress website and book your accommodation at the same time.

Save the date: The Icograda General Assembly 24 will follow the IDA Congress on 27-28 October in Taipei. for future updates.

---
For more information contact:

2011 IDA Congress Taipei Office
No.133, Guangfu S. Rd.,
Xinyi Dist., Taipei City 110
Taiwan (Chinese Taipei)
T?+886 2 27458199 x. 621
E?register@2011idacongress.com.tw