DMI presents The Powers of Transforming Design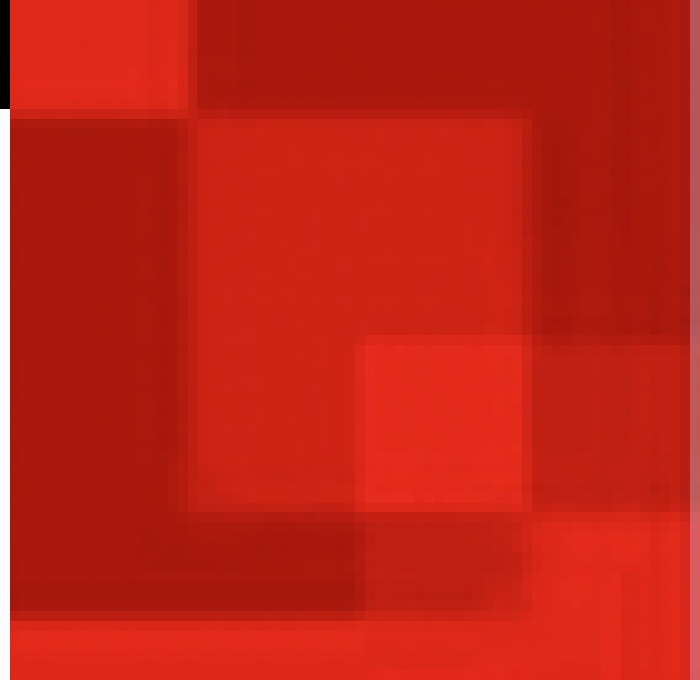 10.01.2010 News
Boston (United States)
- As we enter a new decade, we're seeing more and more business transformations trying to overcome our economic and social challenges. Design has been a recognised solution that can address and solve the problems behind the problems. An Affiliate Member of Icograda, the (DMI) calls for the design and business communities to converge with new thinking on the powers with
Transforming Design
.
DMI's
Design/Management Europe 14: Transforming Design
, will be held 21-22 April in London, United Kingdom.
Transforming Design
will be co-chaired by two leading European design thinkers: Oliver King, Founder, Engine and Clive Grinyer, Director, Customer Experience, Cisco Internet Business Solutions Group. Together with Tom Lockwood and DMI, the conference will explore the connections and transformation capabilities of design management in three important areas:
Social and public sectors
New products and services
Business innovation
"This is a vital and exciting time for design with a growing awareness of the power of design thinking and the opportunities and challenges that this brings," says Clive Grinyer. "If design is to transform, then design needs to be transformed and this conference is our opportunity to understand how."
Transforming Design
will be held at One Wimpole Street, in the heart of London's West End. An optional, pre-conference seminar,
Service Design
, led by Oliver King of Engine, will take place at the UK Design Council on 19-20 April.
More details, including future speakers and registration can be found at:
www.dmi.org/european
---
For more information, please contact:
Patricia Olshan, DMI
Media contact
T: +1 617 338 6380 x 233
E:
polshan@dmi.org
About the Design Management Institute
With over 1,400 members in 44 countries, the Design Management Institute, DMI is the international authority, resource and advocate on design management, and a thought leader in the areas of design management, design strategy and design leadership. The Institute's programs educate and foster interaction among business executives, design consultancies, educators, and media. DMI was founded in 1975, is a nonprofit 501(c)3 organisation, and is based in Boston, Massachusetts. To learn more about the DMI, visit:
www.dmi.org