GOODBYE MR. ICOGRADA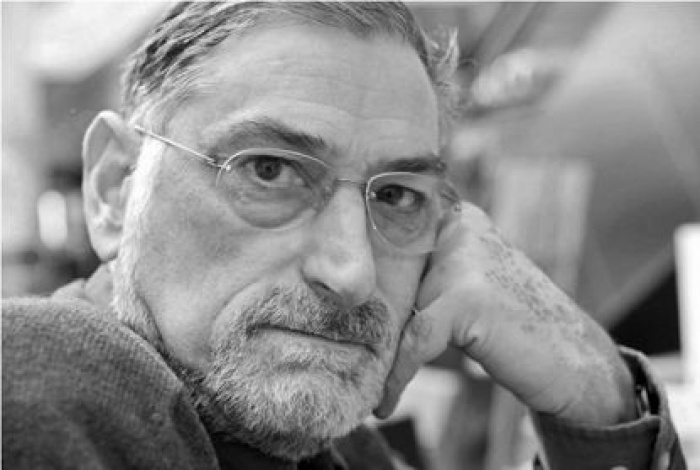 10.01.2013 News
Icograda Past President Guy Shockaert passed away on 11 January
in Bruxelles.
Guy was a friend, a colleague, a mentor, a creator and an inspiration to so many. He was one of those rare people whose courage, passion and integrity guided many generations of designers but also inspired every person that ever met him. His dedication and passion for Icograda, for design and design's role in creating a better world was profound and earned him the nickname "Mr. Icograda" that will surely continue to identify him. With his passing, his light has not been extinguished but will continue to illuminate the way for generations of designers to come.
Guy served on the Icograda Board from 1993 to 2001, and was Icograda President from 1997 to 1999. He remained a devoted friend and member, never missing a General Assembly for almost two decades. His vision and legacy have been built into the core of the organisation and will continue to be one of the cornerstones of Icograda. Even in his illness his last effort was to travel to Istanbul and take part in the Icograda Board meeting just a month ago, contributing his opinions and ideas for the future of Icograda. His sacrifice once again showed his generosity and selflessness when it came to promoting the potential of design to do good that he so strongly advocated.
What we will remember and miss most is his love and his kindness. Despite his extraordinary intelligence and wit he was humble. He would always sign his emails as "your humble servant" -­? in his case it was never just a phrase. He respected his colleagues and he always showed kindness and generosity of spirit. He had an incredible faith in others and was always generous in supporting them – something very rare these days. We spent many hours laughing but even when cracking jokes he would teach us something – he taught us about design, he taught us how to live with intelligence and humor, he taught us how to be better designers and people.
Goodbye cher Mr. Icograda and merci pour tout. We promise to continue your good work.
On behalf of the Board of Icograda and the entire Icograda community,
Iva Babaja,
Secretary General
Respects can be posted at his facebook page:
http://www.facebook.com/schockaert.guy?fref=ts