GWANGJU DESIGN BIENNALE 2005 A FIRST FOR SOUTH KOREA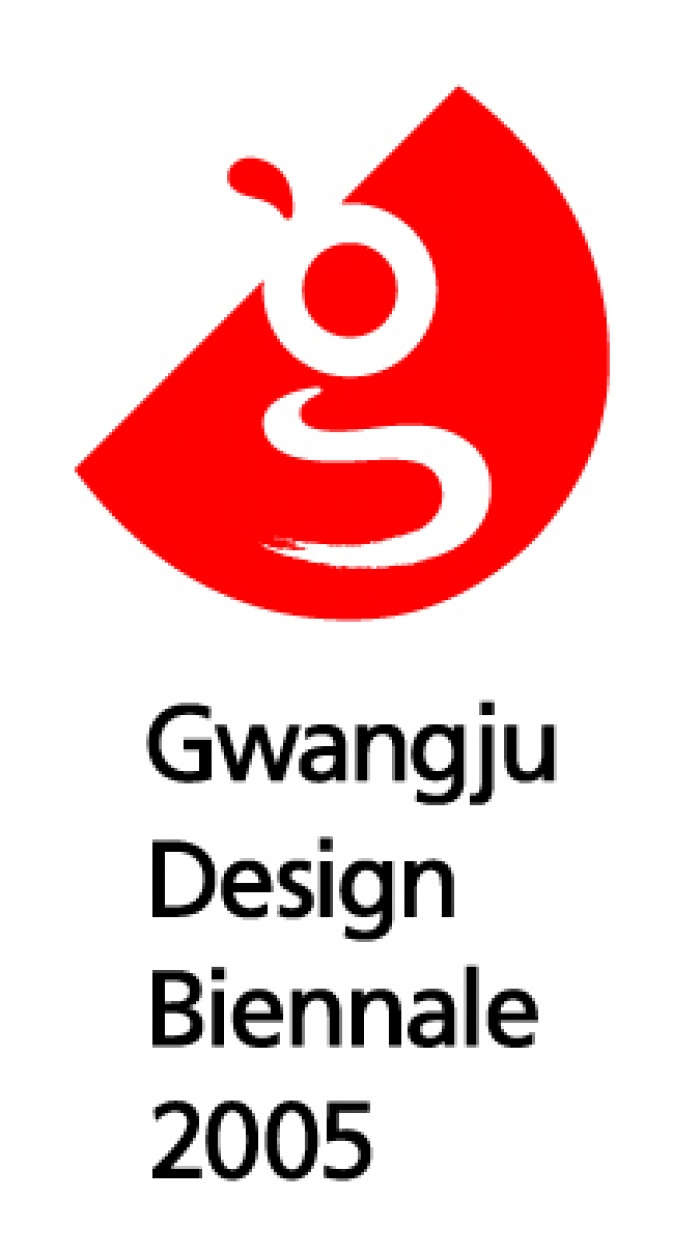 03.07.2004 News
Gwangju (South Korea)
- A global design festival based on the theme of Light into Life , the Gwangju Design Biennale 2005 will be the first biannual design exhibition supported by the central government of South Korea and the City of Gwangju.
According to Mayor Park Gwang-tae, The city is currently endeavoring to establish itself as a new center of modern art, while its key industries, such as the automotive industry, the electronics industry, and various high-tech industries based on the semiconductor industry, are leading the local and regional economies. Known for a long time as a city of art and culture, the city of Gwangju is full of corners imbued with traditional culture and is a city whose citizens who are proud of their rich cultural and artistic heritage.
The Biennale will explore the values of Asian design and culture, and probe design and its possible effect on future human life. Organizers aim to provide design leaders, industries and educational institutions from around the world with an opportunity to share ideas and experiences. By sharing and recognizing role models, they hope to enhance interest in design in general, and create a better recognition of the nature of design, among the public and the business leaders around the world.
The Biennale will be comprised of four main programs: exhibitions, conferences, workshops, and special events and festivals. Target attendance is 200,000 visitors during the two week exhibition period from 18 October > 3 November, 2005.
Main Exhibitions:
Future Life
an experimental exhibition suggesting possible future lives for humankind
Asian Design: Hidden Treasure
an exhibition of both traditional and modern designs reflecting the very different cultures of Asian nations
Special Exhibitions:
Visitors will have the opportunity to explore five separate special exhibitions:
- Design in Korea: Industry, Culture, History
- Korean design culture and design industry from a historical viewpoint
- Future City Gwangju: Prayer: renowned designers from both Korea and abroad apply their designs and concepts to help Gwangju evolve into a design city
- Design Out of Gwangju: an experimental exhibition featuring global design concepts rooted in the unique identity, industry, art and culture of the city of Gwangju
- Designers Hall of Fame: a showcase of design philosophies, activities and work from international designers who have contributed fundamentally to the development of design history
- New Wave in Design: an experimental design exhibition of young designers from all around the world .
Conference tracks:
- Life and Design in the Future: International designers and companies illuminate future design and the values of Asian design
- World Design Cities Summit Conference: Design cities around the world discuss development and policies, as well as adopting a Design City Declaration
- Vision for a World Design City: Policy makers, designers and citizens participate in a discussion on short- and long term policies to develop Gwangju into a design city
Seminar:
New Design Paradigms for the Future
Workshops:
- Imaginative Design: Young designers and college students participate in a workshop to discuss certain topics in the field of design
- Citizen's Design Choice: Citizens participate in a workshop on good designs that can be observed in everyday life
- World Children Design Workshop
- Children's Fun Design
- Children participate in a workshop focusing on developing their creativity
Events :
Official Design Biennale Collection Shop
Design Flea Market
Light Festival
Fashion
---
For further information please contact:
Hyeon-ock Mel Lee
International Affairs Coordinator
211 Biennale 2-gil Yongbong-dong Buk-gu
Gwangju, South Korea
(500-070)
T. +82 (0)62 608 4475
F. +82 (0)62 608 4479
E:
melusina@gb.or.kr
W:
www.design-biennale.org
The Gwangju Design Biennale 2005 is an Icograda endorsed event.