HONG KONG DESIGN CENTER SEEKS EXECUTIVE DIRECTOR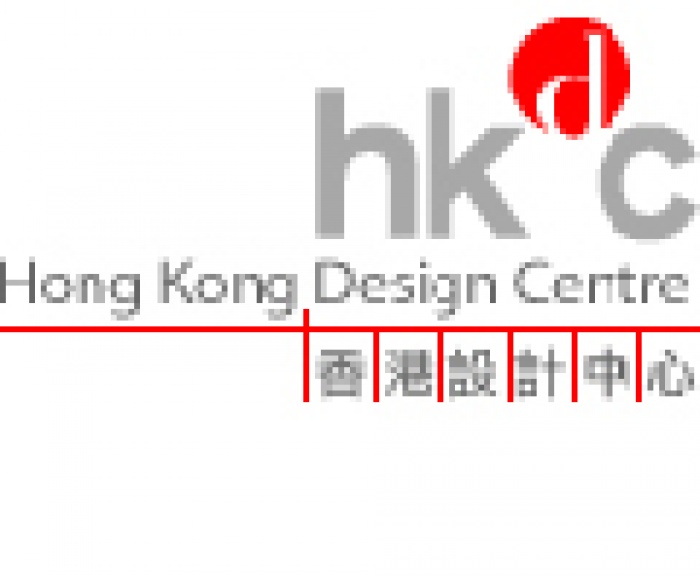 04.07.2004 News
Brussels (Belgium)
- Established in 2001 as a non-profit organisation, Hong Kong Design Centre (HKDC) is a Hong Kong Federation of Design Associations Project fully supported by the HKSAR Government and made possible with a donation from the Hong Kong Jockey Club Charities Trust. HKDC is seeking a dynamic and dedicated Executive Director with good business and management experience and an appreciation of design to take up the challenge of helping Hong Kong develop into Asia's hub of design.
The Role
- To help fulfill HKDC's mission in making it a self-sufficient organisation. Oversees the operations of HKDC and assumes full P&L responsibility.
- To promote the use of design to business and develop HKDC as a bridge between design and business, both locally and internationally.
- To work together with the SAR Government, quasi-government organisations and trade associations to develop the SAR into Asia's design hub.
Qualifications
- Min.15 years' proven track record in business administration, with good general management experience and international exposure and an interest in design. Be able to understand the dynamics of a non-profit organisation and its stakeholders.
- A strategic and yet hands-on person. Good network with international design organisations a plus.
- Good academic background with a degree in BA, marketing, design or equivalent. Experience in creative industries an advantage.
Application Deadline
Application deadline is 31 August 2004. Please reply, enclosing full details, to the address below.
---
For further information please contact:
Martin Tang (Ref. HKDC)
Spencer Stuart & Associates HK Ltd
4013-19 Jardine House
1 Connaught Place, Central, Hong Kong
T: 852 2521 8373
F: 852 2110 4311
E:
selectorhon@spencerstuart.com