ico-D Board mourns the passing of designer Kenji Ekuan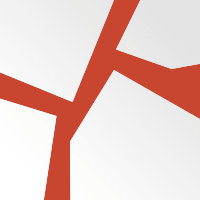 09.02.2015 News

Kenji, beyond his extensive professional design work, was a tireless proponent of design in service of humanity. Over many decades, Kenji invested efforts and resources to highlight the obligation of designers to serve humanity and safeguard the planet. A past president of Icsid, Kenji saw the need for integration of the design disciplines and pioneered innovative formats to promote the design community.

Notes David Grossman, President-Elect of ico-D:

"It was my great honor to serve with Kenji on "Design for the World", an effort established by Icograda, Icsid and IFI, under Kenji's leadership, that symbolized the best aspirations of the design community. Kenji will remain an inspiration for all of us."

To read about Kenji Ekuan's career and the impact he had on the global design community, please visit the article From Soy Sauce To Bullet Trains: Famed Japanese Designer Dies At 85.