ICOGRADA-ENDORSED REBRAND 100 COMPETITION INVITES SUBMISSIONS FOR 2006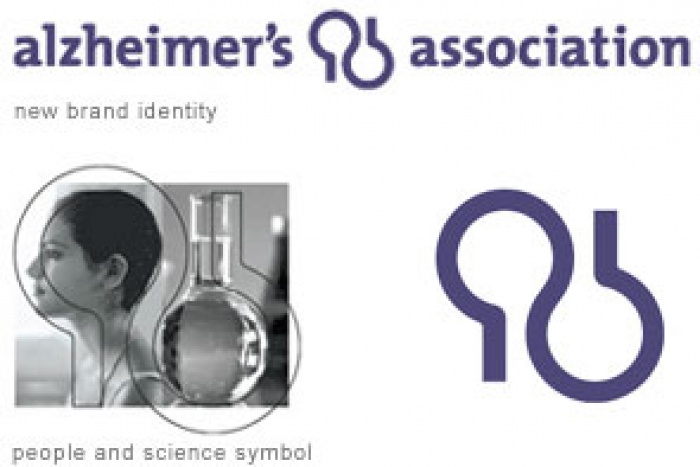 15.08.2005 News
Providence (USA)
- ReBrand 100 is the first international awards competition established to recognize the world's most effective rebrands: the repositioning, revitalizing, restructuring, or redesign or some or all of an existing brand's assets to address various business challenges.
All of those whose work has enabled a brand to re-emerge with a unique presence, a riveting promise, and a fresh approach by achieving a critical blend of design and business strategy essential to meeting market objectives, are invited to enter the 2006 ReBrand 100 Competition.
If your rebrand was launched anywhere in the world between January 2003 and September 2005, and meets the following criteria, you are asked to fill out an entry form before 28 September 2005 in order to participate.
Entries may be submitted by: in-house corporate professionals, design firms, clients, architects, business strategists, advertising agencies, non-profit organizations and government agencies. A single organization can enter multiple brands, or enter a project into multiple categories. The rebrand may have been for a product, service, an entire company, non-profit organization, an individual, a city, a country or a physical environment.
Benefits of entering ReBrand 100 and receiving designation as one of the world s 100 best and most effective rebrands are as follows:
1. In addition to receiving uniquely designed awards, the five Best-of-Show winners will have their work exhibited and honoured at the next Success By Design Conference presented by the Center for Design and Business at Rhode Island School of Design in April 2006.
2. The top 100 projects will receive one frameable certificate per project.
3. A select number of winning entries will be displayed in an online gallery at www.rebrand.com
4. Winners will be notified in February 2006. Press releases and an extensive media campaign will be targeted to international wire services and to business, advertising, marketing, architecture and design media in Spring 2006.
The 2006 ReBrand 100 jury panel is a multi-disciplinary mix of prominent, international industry experts.
---
For further information please contact:
ReBrand 100
c/o Center for Design & Business
169 Weybosset Street, 2nd floor
Providence, RI 02903
T: 1 401 277 4877
F: 1 401 454 6559
Media Contact:
Karin Pespisa
T: 1 978 897 3994
E:
awards@rebrand.com