TYPEVENTS NOW ACCEPTING BOOKINGS FOR TYPOGRAPHIC WALKING TOURS OF LONDON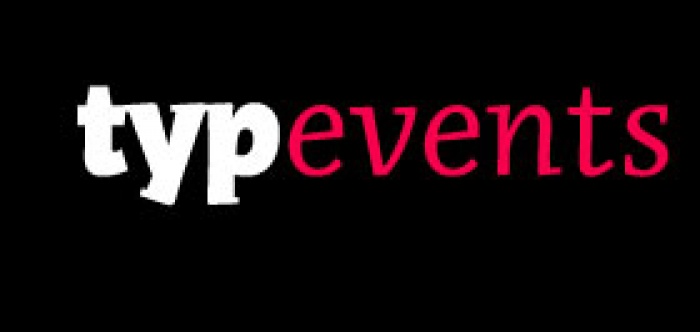 22.08.2005 News
London (England)
- Typevents has now opened bookings for typographic walking tours of London. The tour starts at the St. Bride Institute, home to the worlds foremost library for printing and the graphic arts, and takes in many fascinating stops including Salisbury Court, the site of Samuel Richardson's printing works; Bolt Court, home to Dr. Johnson, author or the first English dictionary; Carter Lane, where London's only example of 'Sgrafitto' can be seen; and Postman's Park, a lesser-known corner of the capital, where there is an inscribed memorial to the strange, but heroic actions of a young compositor.
Tours cost 10.00 GBP (pounds sterling) per person, 1 GBP of which will be donated to the Friends of St. Bride Library.
Scheduled walks for 2005 are planned for: 12 September; 11, 12 & 22 October; 5 & 19 November; 3 & 17 December.
For further information and to book your place on the tour, please visit:
www.typevents.com/
---
For further information please contact:
Press Inquiries:
E:
info@typevents.com
Typevents LLP, is a UK-based multi-national partnership that provides a comprehensive events service to the printing, paper, type, and graphic design communities.