ICOGRADA ENDORSES THE CROATIAN DESIGN EXHIBITION 0708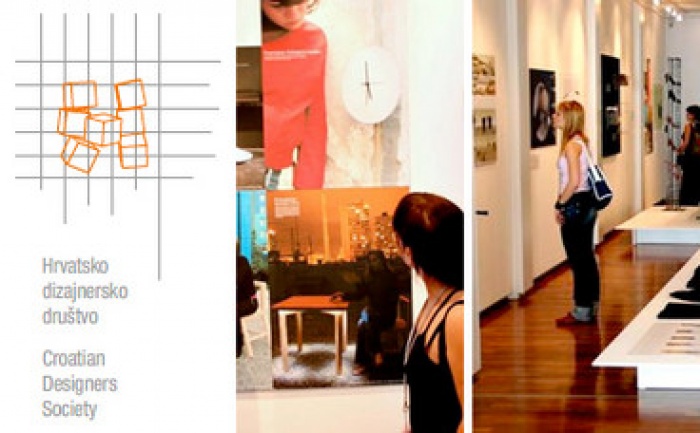 13.05.2008 News
Montreal (Canada)
- Icograda endorses the fifth edition of the Croatian Design Exhibition, organised by the .
The Exhibition, along with the accompanying publication and National Designer Convention, will present a survey of the best designer works created in Croatia in last two years. The Exhibition, with related events (exhibition of "CDS Prize for Lifetime Achievement 2007" awarded designer and convention), tries to establish an appropriate platform for an open dialogue on the quality of design and designers in Croatia today, to improve professional standards and to give immediate insight into the changes of current designers' production that have taken place in the period under review.
Call for submissions
Selected works must satisfy good design criteria within the local context. All selected works will meet high standards of craftsmanship, will convincingly utilize all design tools and practices, contribute to the emancipation of the design trade, deal with socially relevant topics and issues and are ethically coherent.
The award winning works must meet the aforementioned criteria and furthermore generate added value through an inventive, fresh and self-conscious designer approach, advancing the local cultural scene, achieving authentically and thus contributing to the international designers' debate.
Closing date
2 June 2008 at 6 pm
Address: Croatian Designers Society, Ilica 69, 10000 Zagreb, Croatia
Eligibility
Graphic designers, product/industrial designers, fashion designers, electronic media designers.
For more details on the Call for Submissions, visit the
event description
.
---
For more information, please contact:
Croatian Designer Society
Ilica 69, 10000 Zagreb, Croatia
T: +385 98 311 620
F: +1 385 1 4846 874
E:
tatjana.jallard@dizajn.hr
W:
www.dizajn.hr