in memoriam: abe rosenfeld (1936–2019)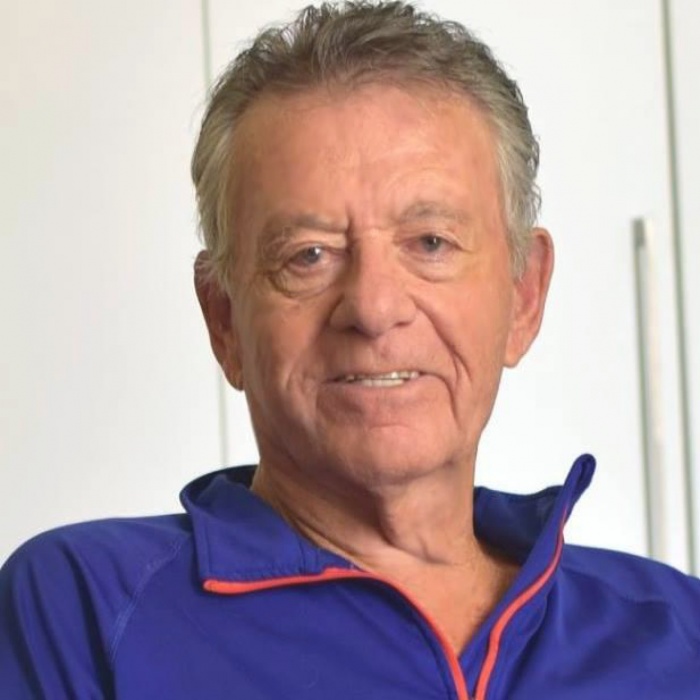 26.09.2019 News

ico-D mourns the loss of Abe Rosenfeld, an Icograda Board Member between 1985 and 1991, who passed away 16 July 2019 at the age of 83 in July, in Tel Aviv (Israel).
After graduation at Pratt Institute in New York, Abe established his professional design practice in New York and later went on to develop a thriving practice in Tel Aviv (Israel) where he worked on corporate identity for many of Israel's major companies. Abe was a poster designer of note, winning international recognition and prizes. He became active in the local professional design community as part of the Graphic Designers Association of Israel (GDAI), eventually serving as Treasurer and President.

One of his proudest achievements was bringing the Icograda Congress and General Assembly to Tel Aviv in 1989 — an event that generated many ongoing relationships between international participants. In recent years, Abe contributed his knowledge to young designers by teaching in Israeli design education programmes. ico-D expresses our condolences and respect to his family and friends, and to his three children and eight grandchildren.