INDIGO launches Mother Tongue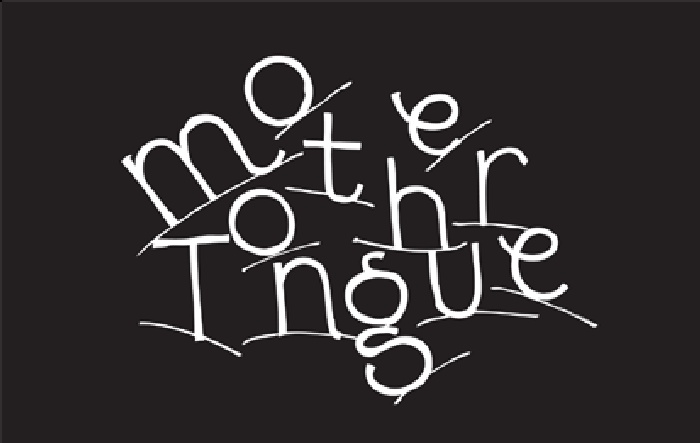 30.05.2010 News
Montreal (Canada) - INDIGO, the International Indigenous Design Network, has launched Mother Tongue, an innovative online exhibition that seeks to capture the power of language - verbal and visual, formal and informal.
Language is not only a product of human life - it is a pre-requisite that humans require to form relationships. As a fundamental form of expression, language binds people together. But not all languages are spoken. A language can be visual - made up of complex ideas of truth deeply rooted in symbols, custom and imagery.
Intended to stimulate creative dialogue, Mother Tongue offers designers a forum to respond to the position that indigenous language iconography, process and design knowledge can and should play an integral role in contemporary design. This cross-cultural platform will honour languages at risk and encourage collaborative projects that deepen our understanding of people's culture in our visual world of this 21 century.
"We need a culture shift. Can design reconcile differences?" says David Lancashire, Chair of the INDIGO Advisory Group. "Let's begin a journey of understanding - fostering a new respect for life, nature and the natural world. Let's value the principles of truth, honesty, generosity, equity and kinship."
Mother Tongue is an open, multi-disciplinary, online exhibition. It is open to designers of all disciplines, students of design, poets and writers. Participants are invited to submit responses in the form of a poster, a photograph, a poem, a product, a piece of architecture - that interprets the spirit of Mother Tongue. Submissions will be accepted in image, video and audio formats.
To nurture inclusiveness and promote dialogue, all submissions will be presented as a digital gallery on www.indigodesignnetwork.org.
"Mother Tongue builds on Icograda's strategic priorities of unity and engagement," says Russell Kennedy, Icograda President. "Its ambition is to create a space for designers to collaborate around a theme that promotes cultural diversity as a core value and to celebrate indigenous knowledge as a contemporary and living culture in our global community."
Key Dates
1 June: Brief announced
12 July: Submissions open
1 December: Close of submissions
Download the brief (PDF - 484KB)
Visit www.indigodesignnetwork.org for more details.
---
For more information, please contact:
Diala Lada
Project Manager
T +1 514 448 4949 x 230
F +1 514 448 4948
E: info@indigodesignnetwork.org
About INDIGO
INDIGO, the International Indigenous Design Network, is an Icograda-led initiative of the IDA (International Design Alliance). It was developed as a research project by Monash University, under the leadership of Russell Kennedy, currently Icograda President 2009-2011 and a Monash faculty member, and its development was managed under license by the National Design Centre in Melbourne, Australia. Since 2009, the INDIGO Secretariat has been headquartered in Montreal, Canada.
About Icograda
Icograda is the world body for professional communication design. Founded in 1963, it is a voluntary assembly of organisations concerned with graphic design, visual communication, design management, promotion, education, research and journalism in 67 countries and regions around the globe. The vision, mission and core values of the Council are collectively embodied in the statement 'leading creatively' and manifested through Members' diverse activities to use design as a medium for progressive change.
www.icograda.org