Jury announces the winners of the third 'F' and 'F25' Awards for Concerned Photography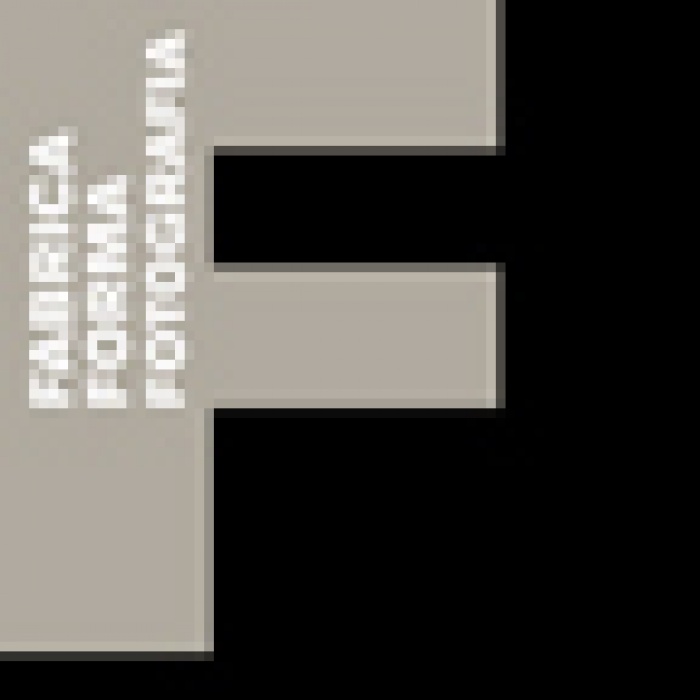 27.06.2010 News
Treviso (Italy)
- The winners of the F AWARD and F25 AWARD for Concerned Photography have been announced. The F AWARD is a creation of , the Benetton Group's Research Centre on Communication, based in Treviso, and Fondazione Forma per la Fotografia, Milan, a joint initiative of Fondazione Corriere della Sera and Contrasto.
287 entries coming from photographers of 43 different countries were submitted to the Jury of F AWARD AND 19 entries were submitted to the F25 AWARD.
Chaired by Peter Galassi, Chief Curator of the Department of Photography at The Museum of Modern Art of New York, the Jury met on 18 June 2010 at Fabrica, in Treviso (Italy), to select the winners. The Jury included the following members:
Monica Allende, Director of Photography, The Sunday Times Magazine
Enrico Bossan, Director of Photography, Fabrica
Melissa Harris, Editor-in-chief, Aperture magazine
Roberto Koch, President, Forma
Paolo Pellegrin, Photographer Magnum Photos
Urs Stahel, Director of the Museum of Winterthur (Zurich)
The recipients of the awards are:
F AWARD
Jér?me Sessini, France
Essay: So far from God, too close to America
"The Jury agreed unanimously that Jér?me Sessini's ongoing exploration of drug-related violence in Mexico at the United States border is remarkable for its sustained engagement with an increasingly alarming and dangerous reality, for its attention to concrete particulars, and for its ambition to convey the scope and complexity of the conflict."
F25 AWARD
Matt Eich, USA
Essay: Carry Me Ohio
"In an effort to give a voice to increasingly marginalised communities destroyed by nearly 150 years of unmitigated mining, Matt Eich documents the daily lives of the people in Southeastern Ohio. Once rich in coal, salt, clay and timber, this region has been stripped bare of all natural resources - its people left to fend for themselves with minimal opportunities, horrific housing conditions, and sub-standard schools. As occurs in so many impoverished areas, the fabric holding together these communities is slowly disintegrating, as the people become more and more demoralised, often turning to drugs. Matt's ongoing exploration conveys their struggles - further exacerbated and contextualised by the current economic situation - while simultaneously pays homage to their strength and resilience in the face of such adversity."
The winning F project will receive a contribution of EUR €20 000, the possibility of publishing a book and of having an exhibition of the selected work. The F25 winner (for photographers under 25), will be awarded a one year scholarship in Fabrica's Photography Department.
Find out more, and see more images age:
www.fff.ph
---
For more information, please contact:
Fabrica Press Office
Angela Quintavalle
T: +39 0422 516209
E:
angie@fabrica.it
W:
www.fff.ph
W:
www.fabrica.it
Forma Press Office
Laura Bianconi
T: +39 02 58118067
E:
lbianconi@formafoto.it
W:
www.formafoto.it
About Fabrica
Founded in 1994 and is based in Treviso, Italy, Fabrica - the Benetton Group's communication research center - is a unique hybrid of education, practice and research. It is a laboratory of applied creativity, a talent incubator, in which young artists and designers from all over the world develop innovative projects and explore new directions in numerous fields, from design to music film to photography, publishing and interaction. Fabrica is a Corporate member of Icograda.