National Center for Performing Arts hosts original opera Xi Shi during Icograda World Design Congress 2009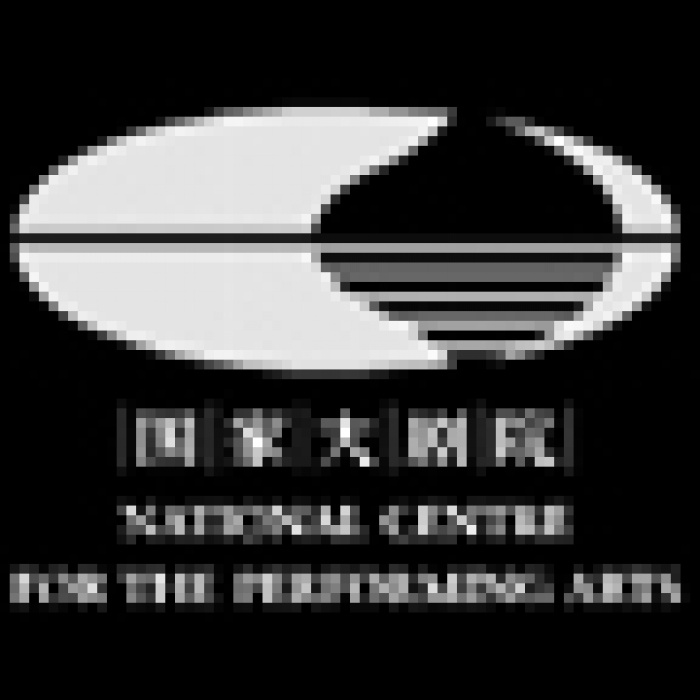 13.09.2009 News
Beijing (China)
- A first at the National Centre for the Performing Arts (NCPA),
Xi Shi
is an entirely original opera, written, composed, designed and performed by a local team of renowned artists. This social and cultural event will be one of the must-see activities taking place during in Beijing.
A co-productopn of the NCPA and the Shanghai Opera House,
Xi Shi
adopts Western opera in a new way to reenact the historic war between the Kingdom of Wu and the Kingdom of Yue, as well as the ancient legend of Xi Shi, one of ancient China's renowned Four Beauties.
Opera
Xi Shi
will come together under the direction of director Cao Qijing and playwright Zou Jingzhi. The crew includes composer Lei Lei, creator of classical songs for many well-known Chinese television dramas, such as
Plainclothes Policeman
,
Aspiration
and
The Yellow Storm
; stage designer Huang Haiwei, best known for the highly praised
Qunqu Opera: The Peony Pavilion
; and Zhang Yunfeng, the award-winning choreographer of works such as
Begonia
,
Whisper of the Wind
,
The Rouge Knot
and more.
Opera
Xi Shi
will be interpreted by famous conductors Chen Zuohuang and Zhang Guoyong, and such famous vocalists as Zhang Liping, Xu Xiaoying, Dai Yuqiang, Wei Song, Sun Li, Yang Xiaoyong, Wu Bixia, Zhu Qiuling and Xiong Yufei. Zhang Liping, the first Chinese vocalist in the Metropolitan Opera House, New York, will play the leading lady, Xi Shi.
A story of war, revenge, love and passion, opera
Xi Shi
will surely be a night to remember.
Programme details
Venue: National Centre for the Performing Arts Opera House
Dates: 28 October, 30 October - 5 November 2009*
Time: 19:30
*Note: hours, prices, and programme details may vary due to last minute changes.
For a complete synopsis, visit the
NCPA website
.
---
For more information on other social events taking place during the Icograda World Design Congress 2009, visit
www.beijing2009.org