On World Graphics Day, Icograda asks "What is the value of design?"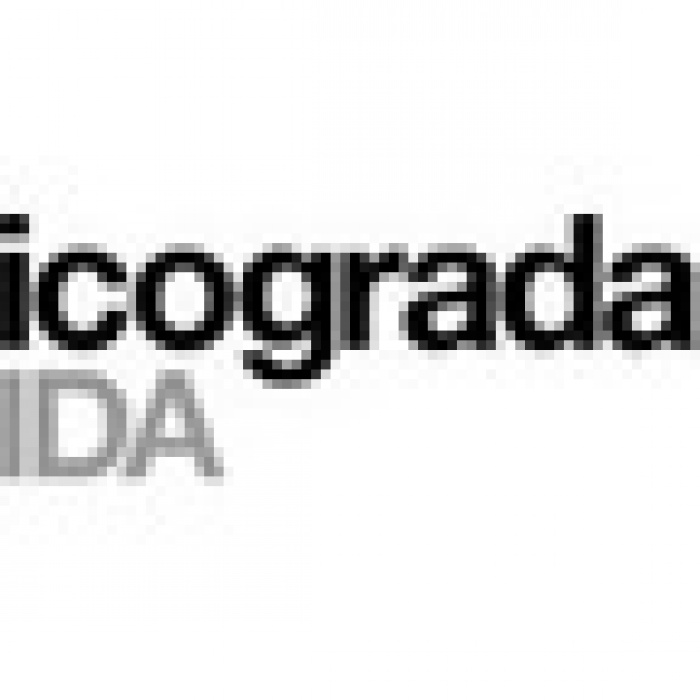 16.02.2010 News
Montreal (Canada)
- has been celebrated annually on 27 April since 1995 as an occasion for designers to reflect and hope that Icograda's global network can contribute to greater understanding between people and help build bridges where divides and inequities exist. This year, the occasion coincides with the conference opening of
Design Currency: Icograda Design Week in Vancouver
, hosted by the (GDC).
Building on our strategic priorities of global advocacy, unity and engagement, Icograda is inviting a global exchange on design's value. On 27 April 2010, using the power of social media, individuals worldwide can complete the sentence: "I value design because..."
Ways to participate:
"Social media offers us the opportunity to bring the global community to Vancouver on the 27 April," says Russell Kennedy, Icograda's President. "Defining the value of design is a discussion that should include as many voices as possible. Design is at a pivotal point in its development. Its ability to innovate, facilitate innovation and value-add is central. Communication design intersects with every other design discipline... and design itself intersects with every other aspect of our lives. Icograda wants to engage as many people as possible in defining design's value today."
"People can post, upload and tweet as often and as much as they want throughout the day," says Rod Roodenburg, GDC President and a
Design Currency
2010 co-chair. "We will start capturing the dialogue as it kicks off in the morning on the 27 April and incorporate the highlights in the opening session of the conference that evening. Over the rest of the week, we'll use the threads as source material to challenge our speakers and audience."
Icograda encourages an international culture of collaboration to increase the impact and appreciation of design.
---
For more information, please contact:
Brenda Sanderson
Managing Director
T: +1 514 448 4949 × 226
E:
bsanderson@icograda.org
About Icograda
Icograda is the world body for professional communication design. Founded in 1963, it is a voluntary assembly of organisations concerned with graphic design, visual communication, design management, promotion, education, research and journalism. Icograda promotes communication designers' vital role in society and commerce and unifies the voices of graphic designers and visual communicators worldwide. The vision, mission and core values of the Council are collectively embodied in the statement 'leading creatively' and manifested through our Members' diverse activities to use design as a medium for progressive change.