Online registration now open for Icograda Design Week in Vancouver 2010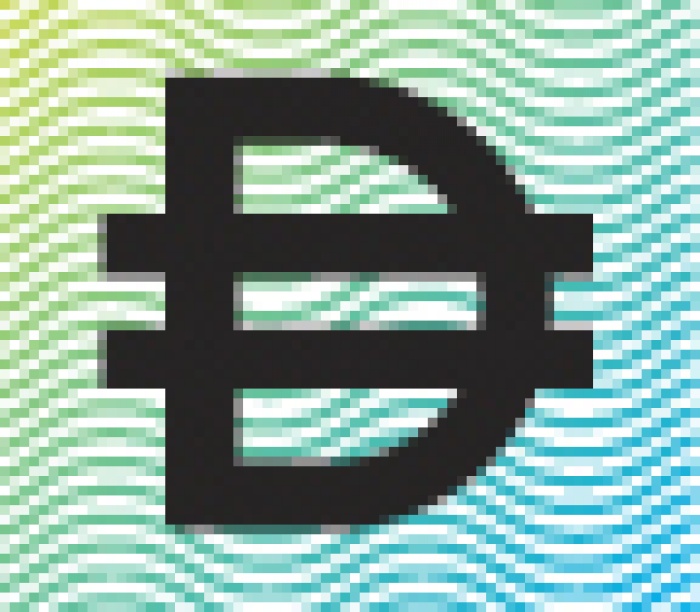 01.12.2009 News
Vancouver (Canada)
- Online registration is now live for , taking place from 26-30 April 2010.
Hosted by the
Society of Graphic Designers of Canada
(GDC) in one of Canada's most innovative cities, the event will include a two-day International Conference, a Design Keynote, the Graphex 2010 Awards and a Design Trade Fair. Join fellow designers, business leaders and government in reshaping our understanding of the value of design.
Early bird registration
Register online
before 16 January 2010 and take advantage of the early registration rates!
Speaker preview
An invited list of international experts will lead the presentations, conversations and workshops. To date, the list of speakers includes:
Nathan Shedroff

- Experience design pioneer, Chair of the Design Strategy MBA, California College of the Arts (United States)

Marian Bantjes

- Typographic illustrator and educator (Canada)

Freeman Lau

- Kan & Lau Design Consultants (Hong Kong SAR)

Gregoire Serikoff

- The Value Web (France)

Ashwini Deshpande

- Elephant Strategy + Design (India)

Debbie Millman

- Sterling Brands (United States)

Mark E. Sackett

- Reflectur (United States)

Jason Santa Maria

- Mighty, LLC (United States)

Martin Miruka

- ATOM-tdf (Kenya)

Lise Vejse Klint

- INDEX: Design to Improve Life (Denmark)

Oscar Pena

- Philips (The Netherlands)

Cameron Sinclair

- Architecture for Humanity (United States)
More details about these design leaders can be found on the
official event website
.
Become an event partner

The week offers exceptional visibility for firms interested in networking with decision makers in the design sector. The tailored partnership options provide a cost-effective way to target key decision makers and encourage customer loyalty.
For detailed information on becoming a Design Currency 2010 partner, download the
Partnership Opportunities package
.
Find out more about Design Currency at:
http://www.designweekvancouver.ca
---
For more information, please contact:
Icograda
Michal Steckiw, Project Manager
T: +44 203 239 1399
F: +1 514 448 4949
E:
msteckiw@icograda.org
GDC
Arts Court, 2 Daly Avenue
Ottawa, ON K1N 6E2
T: 1 877 496 4453
T: 613 567 5400
E:
info@gdc.net
Event Secretariat
CONGREX HOLLAND BV
PO Box 302
1000 AH Amsterdam
The Netherlands
T: +31 20 50 40 200
F: +31 20 50 40 225
E:
icograda@congrex.com