PENTAWARDS 2008 COMPETITION IS OPEN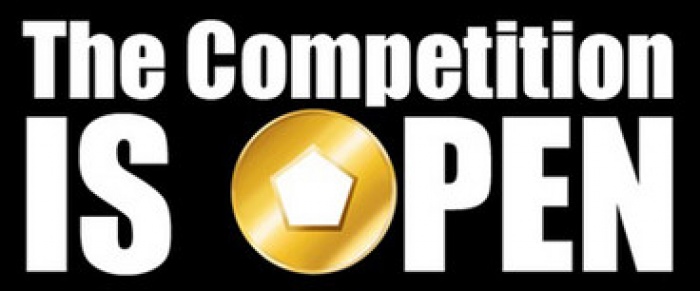 06.05.2008 News
Brussels (Belgium)
- The time has come for designers to enter their packaging creations in Pentawards 2008, the only competition in the world dedicated exclusively to packaging design.
The competition is open from 1 May - 13 June 2008.
Packaging designers from the world over are invited to enter their best creations in 44 categories divided into 5 major sectors: Food, Beverages, Body, Other Markets and Luxury.
An international jury composed of 12 professionals from packaging design and its chairman will bestow the Bronze, Silver, Gold and Platinum Pentawards.
The best of the show will be crowned with the prestigious and unique Diamond Pentaward at the official award ceremony, to be held on 30 October at Luxe Pack, Monaco (France)
Registration is easy, on line at
www.pentawards.org
, and in 8 languages. Follow these simple steps:
Upload up to 5 different visuals of each of your creations (in .jpg format; Minimum: 500 KB, Maximum: 1 MB)
Complete the registration form
Pay the entry fee with a credit card (Visa, Master Card) Euro 150 per creation in one of the 44 categories. Euro 150 = (+/- US$ 235 or GBPounds 115 or Japanese Yen 23,500 or Brazilian Real 400 or Chinese Yuan 1650).
Only packaging created or placed on the market in 2007 is eligible to compete in the Pentawards 2008.
---
For more information in 8 languages (English, Japanese, Russian, Spanish, German, Portuguese, Chinese and French) visit:
W:
www.pentawards.org