poster for tomorrow: death is not justice receives 2094 submissions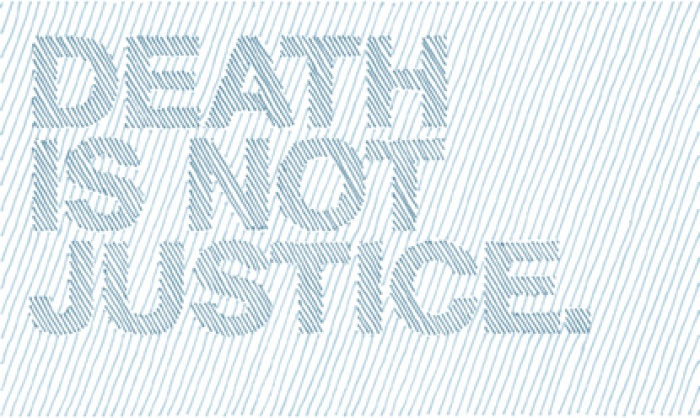 27.07.2010 News
Paris (France)
- Organisers are delighted to announce that received 2094 posters for this year's competition. The quality was exceptionally high and many thanks go out to everyone who entered. The result of this call for submissions is a body of creative work that can hopefully be of real use in the movement towards abolition of the death penalty.
Thanks go the associations who helped the most to promote the competition: FIDH, Council of Europe and World Coalition Against Death Penalty.
The online jury will start their work in August, before the live jury selects the final 100 posters in Paris in September. All the posters will be made public on 10/10/10 (10 October 2010).
Furthermore, organisers are pleased to announce that there are exhibitions already confirmed in New York (with the support of the United Nations) and Brussels (with the support of European Union).
There are also 25 locations around the world that agreed to hold poster for tomorrow exhibitions on 10/10/10. More information will be released in a couple of days. There are lots of new initiatives coming up, so please stay tuned!
For more details, visit:
www.posterfortomorrow.org
---
For more information, please contact:
Setareh Farsi
Press Office Manager
8 Rue Myrha
75018 Paris
France
T: +331 5341 4161
E:
setareh@posterfortomorrow.org