RGD and Ottawa Member of Parliament address low-price compliancy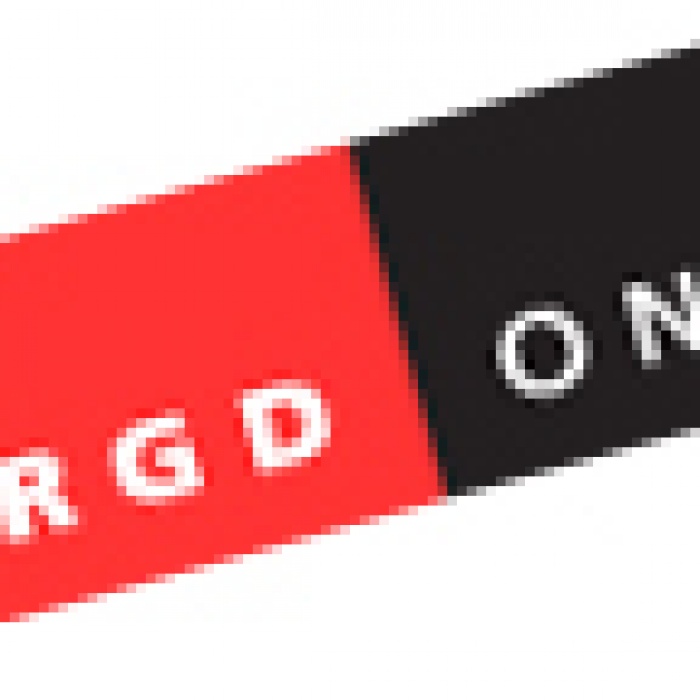 01.09.2009 News
Ottawa (Canada)
- In an attempt to improve the Canadian Government's procurement procedures and evaluation criteria, RGD Ontario is putting new efforts toward lobbying for change. On 17 August, Nepean-Carleton Region Member of Parliament (MP) Pierre Poilievre sent a letter to Christian Paradis, minister of Public Works and Government Services, expressing these concerns on behalf of RGD Ontario.
Graphic designers have long been worried that the federal government appears to automatically choose whichever design firm offers the lowest bid, rather than taking quality and professionalism into consideration. In Poilievre's letter, he suggests that qualifications such as RGD membership be taken into account in procurement to ensure the best value for the price, and to escape the current "lowest-bidder" climate.
"They feel that this is something that, in the graphic design industry, is creating an unhealthy environment of competitiveness," writes Poilievre in his letter. "[...] At the same time, they realise that a system which takes quality into account would be difficult to create and manage but fear that if change does not happen soon, many good quality graphic designers will go out of business."
According to Hilary Ashworth, executive director of RGD Ontario, this will be a long process - it will probably take months to hear back from the ministry. She says that in the meantime, the Department of Public Works is attempting to develop a master list of designers for the government's procurement officers, to help them make informed decisions. However, RGD Ontario doesn't believe this addresses the real issue.
"We don't necessarily think this is the best approach - it's just adding another layer of bureaucracy and it doesn't change the fundamental issue, which is that selection is being made based on price as opposed to qualifications," Ashworth says.
RGD representatives have also met with Shahid Minto, the federal government's procurement ombudsman, and have asked him to do a practice review of these issues. The association hopes that a review will demonstrate the need for changes to government procedures and allow for a faster response to the problem.
Source:
www.designedgecanada.com
Author: Laura Godfrey
Read more about the issue on
www.rgdontario.com
Download Pierre Poilievre's letter
(PDF - 212KB)
---
For more information, please contact:
Hilary Ashworth
RGD Executive Director
E:
hilary@rgdontario.com
W:
www.rgdontario.com