SEE Project announces final conference on Policy, Innovation & Design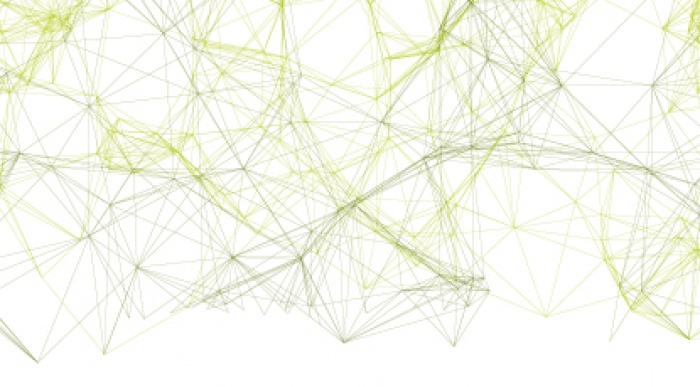 06.02.2011 News
Brussels (Belgium)
- This March, the Flemish Parliament will host the SEE (Sharing Experience Europe) project final event. This conference is SEE's final event and aims to provide delegates with an overview of design's role in innovation, recent design policy developments in Europe, examples of successful design policies and promotion programmes.
The event will be opened by Polish MEP, Jan Olbrycht with reflections on design as part of the Europe 2020 strategy. During the day, the SEE project lead partner will also briefly present the project's achievements over the last three years.
The SEE project runs from September 2008 to June 2011 and is co-financed by the European Regional Development Fund through the INTERREG IVC programme. Since the project began, SEE has organised a number of workshops with policy-makers on themes such as design in innovation policy, design for sustainability, evaluating the return on design investment and brining innovative ideas to market through design.
This is a free event but delegates are required to register. The agenda and other information will be made available on this website soon.
When: 29 March 2011, 9:00
Where: Flemish Parliament, Hertogsstraat 6, 1000 Brussels
For more details, visit:
www.belgiandesignforum.be
---
For more information, please contact:
Ingrid Vandenhoudt
Adviseur Designmanagement
Design Vlaanderen
Koloni?nstraat 56 - 6de verdieping
1000 Brussel
Belgi?
T: +32 (2) 227 60 60
E:
ingrid.vandenhoudt@designvlaanderen.be
W:
www.designvlaanderen.be
About SEE

SEE is a network of eleven European partners engaging with national and regional governments to integrate design into innovation policy. Our activities include two conferences; four thematic workshops involving partners and policy-makers; a study visit; a library of case studies as well as a library of research and policy documents; four Policy Booklets; an internal contacts database and the biannual SEE bulletin. SEE is operating from September 2008 to June 2011, co-financed by the European Regional Development Fund through the INTERREG IVC programme.
www.seeproject.org