Tasmeem 2011 invites proposals for student Entrepreneurship Challenge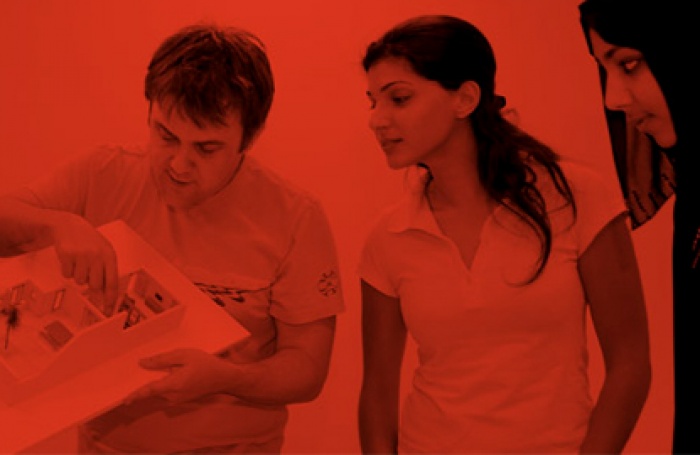 22.11.2010 News
Doha (Qatar)
- This year, Tasmeem, an international design conference organised by , invites design students with an entrepreneurial project that links ideas, people, designers and industry to take part in the Entrepreneurship Challenge.
Each submission should take the form of a poster that, acting like a virtual business plan, outlines such things as the the plan's mission and vision, needs addressed, outcomes and results and potential supporters. The deadline for submissions is 10 January 2011.
12 participants will be selected travel to Doha, Qatar to present their ideas to an audience of designers and regional / international stakeholders at the
Tasmeem 2011 -- Synapse -- Designer as Link
conference during the week of 21-24 March 2011.
The selection will be made by a panel of judges will include venture capitalists, successful entrepreneurs, potential investors, leading educators and designers.
About Tasmeem
For the past six years, Tasmeem has gathered scholars and practitioners in the fields of graphic, interior and fashion design in Doha to discuss critical issues in design and engage with our students and community members. The conference is interdisciplinary and collaborative, aiming to forge dynamic links between students, creative problem solvers, local community members, community stakeholders and VCUQatar.
Find out more at:
www.tasmeemdoha.com/student_challenge.html
---
For more information, please contact:
Tasmeem Design Conference
VCUQatar
PO Box 8095
Doha, Qatar
T: +974 4402 0665
E:
vcuqevents@qatar.vcu.edu