TYPO MAGAZINE JOINS ICOGRADA DESIGN MEDIA NETWORK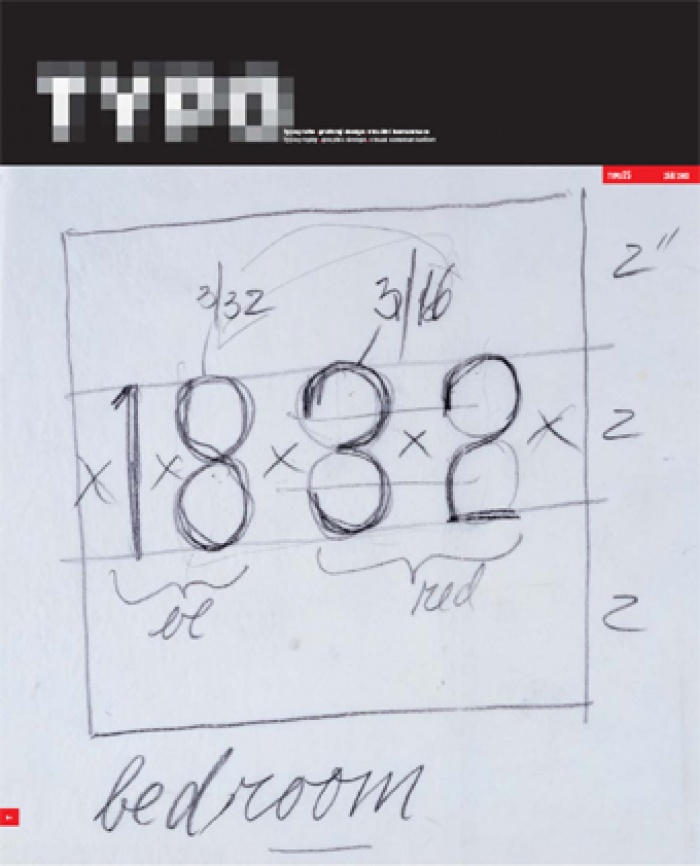 24.06.2004 News
Brussels (Belgium)
- TYPO, the innovative bi-monthly magazine on typography, graphic design and visual communication, has joined the Icograda Design Media Network (IDMN). The magazine is designed mainly for readers from the Czech Republic, with secondary target audiences in Central and Eastern Europe and broader audiences worldwide. Icograda welcomes TYPO's participation in the international network of design media publishers that have joined the IDMN.
TYPO's readers are largely graphics professionals and operators, designers, typography specialists and also representatives of supplier companies and employees within marketing departments. TYPO aims to be neither too technical nor too elitist, but rather critically informative. The core content consists of articles appearing in regular sections, along with smaller reviews and glossies. The basic goal of the magazine is to discuss typography from various viewpoints, and to raise awareness of typography's role in today's culture.
The Icograda Design Media Network (IDMN) brings the world's design media together in an online community - a single, convenient source at
www.media.icograda.net
Formed by Icograda at the request of the international design media, the IDMN is dedicated to establishing and promoting standards and ethics in design journalism. It creates a forum for sharing ideas and information, fostering discourse among participants and with Icograda, and contributing to the furtherance of a meaningful body of knowledge regarding design and the role that design plays in modern society. Bona fide design media receive a free listing and a website link, provided as a service to the international design community. Design media publishers wishing to become IDMN Participants on a voluntary, no-fee, advertising-exchange basis may apply directly to Icograda - for an application/agreement contact the IDMN administrator at
admin@media.icograda.net
---
For further information please contact:
Director: Mr. Martin Jamrich
E:
martin@magtypo.cz
Vydavatelstvi Svet tisku, spol. s r.o.
Hollarovo namesti 11
Prague 3 130 00
Czech Republic
T: +420 271 737 788
F: +420 272 736 252
E:
redakce@magtypo.cz
W:
www.magtypo.cz
---
To see TYPO's IDMN profile, visit
www.media.icograda.net/
To see other publications participating in the Icograda Design Media Network, visit the IDMN website at
www.media.icograda.net