WIPO ANNOUNCES WORLD INTELLECTUAL PROPERTY DAY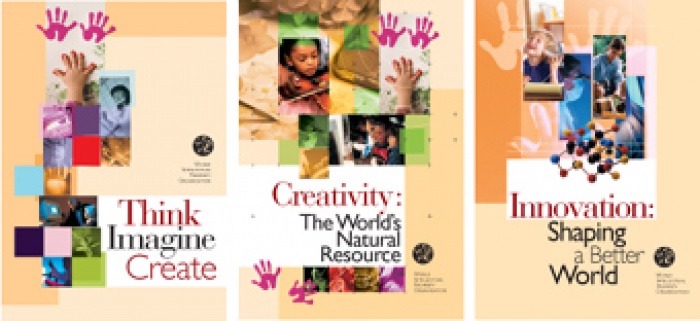 24.03.2004 News
Brussels (Belgium)
- The World Intellectual Property Organization (WIPO) has announced 26 April 2004 as World Intellectual Property Day. A series of three colourful posters are available from WIPO in PDF format in each of the United Nations' six official languages. WIPO welcomes national initiatives to promote the protection of intellectual property and to celebrate World Intellectual Property Day.
WIPO is an international organization dedicated to promoting the use and protection of works of the human spirit. These works - intellectual property - are expanding the bounds of science and technology and enriching the world of the arts. Through its work, WIPO plays an important role in enhancing the quality and enjoyment of life, as well as creating real wealth for nations. With headquarters in Geneva, Switzerland, WIPO is one of the 16 specialized agencies of the United Nations system of organizations. It administers 23 international treaties dealing with different aspects of intellectual property protection. The Organization counts 179 nations as member states. For more information about WIPO, please visit:
www.wipo.org
Icograda has for many years held observer status with WIPO and reports on intellectual property matters to Icograda's members. Icograda is the world body for professional graphic design and visual communication. It is the representative international non-governmental organisation for graphic design, unifying the voice of designers worldwide and promoting their dynamic role in society and commerce. Founded in London in 1963, Icograda has 81 Members (associations), numerous Friends in 56 countries worldwide, and holds consultative status with UNESCO, UNIDO, ISO, and WIPO.
For further information please contact: