World Urban Campaign launches Logo Competition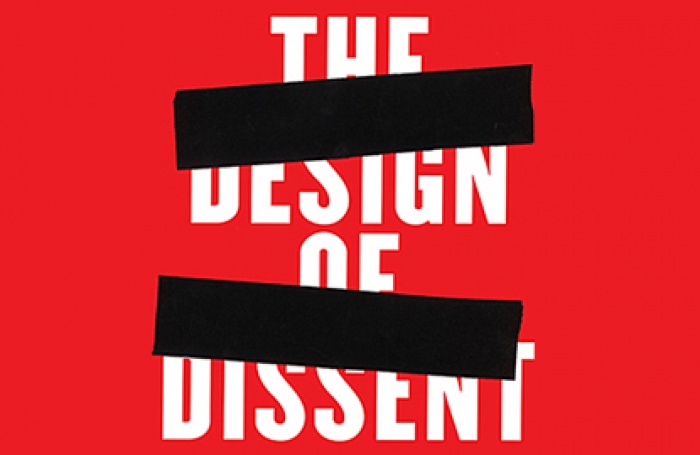 26.01.2010 News
San Francisco (United States)
- UN-Habitat, with sponsorship from Veolia Environment, is launching an international . The deadline for entries for this Icograda-endorsed event is 1 March 2010.
The World Urban Campaign is a platform for public, private and civil society actors to elevate policies, share practical tools and raise awareness for sustainable urbanisation. It has become the world's premier gathering on urban issues.
Call for entries
The logo for the World Urban Campaign should symbolise and represent the initiatives of the World Urban Forum. It should also suggest the principles, objectives, participants and audience of WUC.
The logo has to impart the message or the meaning of the symbols. It should be attractive, recognisable and memorable for various audiences – mass media and the general public.
The competition winner will be announced at WUC's official launch during the 5th World Urban Forum, on 22-26 March 2010 in Rio de Janeiro, Brazil. Some 15,000 leaders and representatives of government; local government; and the private, professional, academic and civil society sectors from more than 100 countries are expected to attend.
Complete details can be found at:
www.worldurbancampaign-logo.org
---
For more information, please contact:
Joshua Singer
Administrator,
The Worldwide Logo Design Competition for the U.N. World Urban Campaign
Assistant Professor - Coordinator, Visual Communication Design,
Department of Design & Industry
San Francisco State University
E:
jsinger@sfsu.edu
W:
http://design.sfsu.edu