+&-=X: 20 YEARS OF TYPO-GRAPHICS FROM THE TOKYO TYPE DIRECTORS CLUB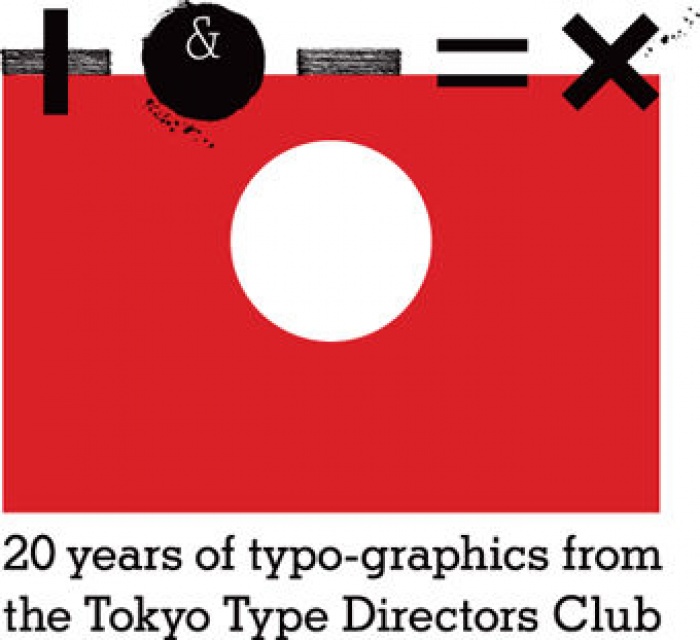 06.04.2007 News
Melbourne (Australia)
- From 5 April to 5 May 2007, the Faculty Gallery at Monash University in Melbourne, Australia will host
+&-=X: 20 Years of typo-graphics from the Tokyo Type Directors Club.
The exhibition will include opening events on Friday, 13 April. From 14:00-17:00, a seminar series titled
Dancing Letters in a Stream of Light
will include five interesting talks. Takako Terunuma from the Tokyo Type Directors Club will provide the introduction, followed by presentations from Katsumi Asaba (Chair TDC/Art Director of Asaba Design Co., Ltd), Kazunari Hattori (Freelance Art Director/Graphic Designer) and Issay Kitagawa (Graphic Designer/President of GRAPH Co., Ltd). A panel discussion with exhibition curator and designer John Warwicker will close the session.
Following the seminar talks, the exhibition opening will be held from 17:00-19:00 in the Faculty Gallery.
The exhibition in supported by the Japan Foundation and endorsed by Icograda.
Bookings are essential. To reserve your space, please contact Angela Brophy.
---
For further information please contact:
Angela Brophy
Faculty Gallery
Monash Art & Design
900 Dandenong Road
Caulfield East 3145
T: + 61 3 9903 2882
E: angela.brophy@artdes.monash.edu.au

About the Tokyo Type Directors Club
Formed in 1987, the Tokyo Type Directors Club (Tokyo TDC) has a vision to firmly establish the field of "typedirection." This discipline involves extensive and deep research into the visual expressions of letters, going far beyond conventional character designing. The primary activities of the club include an annual international design competition, the publication of the yearbook and the production of exhibitions. Embracing free-flowing ideas, flexible rules and a perceptive eye for quality, we hope to continue to provide an environment that inspires and nurtures new artistic energy.
www.tdctokyo.org
About Monash University Faculty of Art and Design
Monash Art & Design is a member of the Icograda Education Network. It is one of Australia's leading educators in art and design. The faculty offers courses, for talented students, which are professional, flexible, contemporary and relevant. The faculty produces skilled graduates who shape the future of art and design practice nationally, and on the international stage.
www.artdes.monash.edu.au