2015 ADAA semi-finalists announced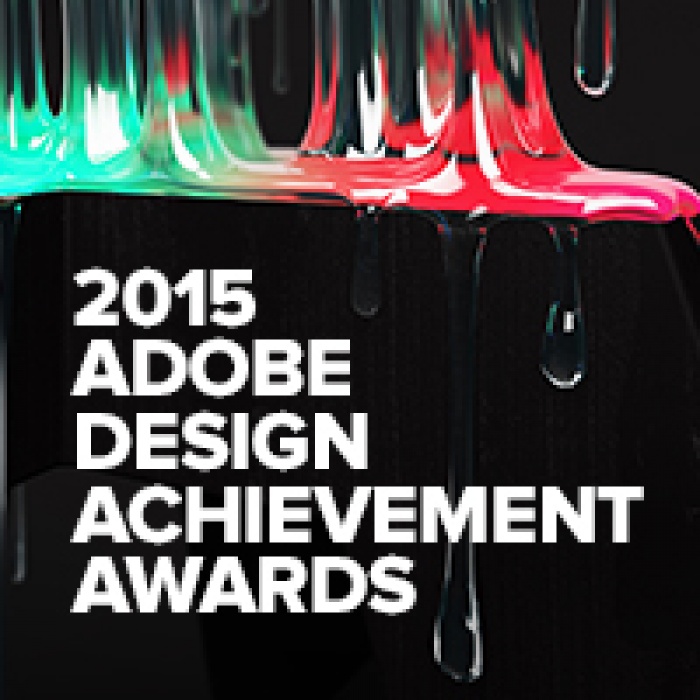 24.07.2015 News
After a successful second round of judging during Session 2, the 2015 Adobe Design Achievement Awards Pre-Selection Panel has selected the top scoring submissions in each of the 13 categories to move on to the final judging phase.

New entries have been added to the semifinalist list: in Session 2, a further 454 were added, creating an overall total of 632 semifinalists. The 2015 submissions can be seen in Adobe Live. All artwork will be reviewed for the final judging by the category Judges in August.

Students who become semifinalists with entries created with Adobe software earn a chance at recognition, mentorship, Adobe software, and cash prizes.

Semifinalists from both Submission Sessions will be reviewed in August by the 2015 ADAA Category judges in San Francisco.

Students are invited to view winning work from prior years in the ADAA Showcase.
For more information about Categories and the judging process:
See the Adobe ico-D Events page .
See the official ADAA website here.

For more information, please contact:
Elizabeth Carbonell?
Project Manager?
ico-D Secretariat?
ecarbonell@ico-d.org
---
About Adobe Systems Incorporated
Adobe is changing the world through digital experiences.