adobe design achievement awards 2015 finalists announced!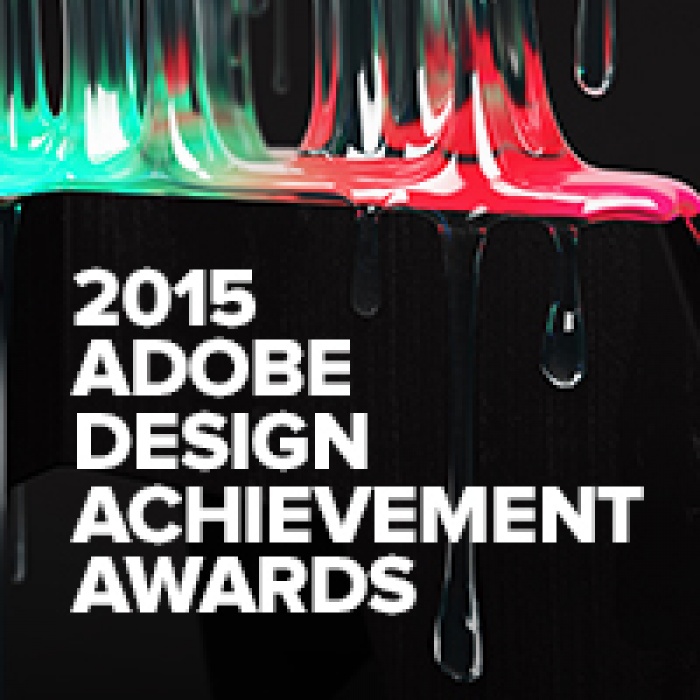 24.08.2015 News
Ten judges convened at the Adobe offices in San Francisco to select the finalists for the 2015 Adobe Design Achievement Awards (ADAA), in association with ico-D.
Among the finalists, a total of 12 countries and 26 educational institutions are represented. Category finalists, special designations, and honorable mention recipients were announced. Entries are published in the ADAA Student Showcase.
Visit the ico-D Adobe Events page .

Check out the video showcasing this years' finalists here: