BRENDA SANDERSON APPOINTED NEW ICOGRADA DIRECTOR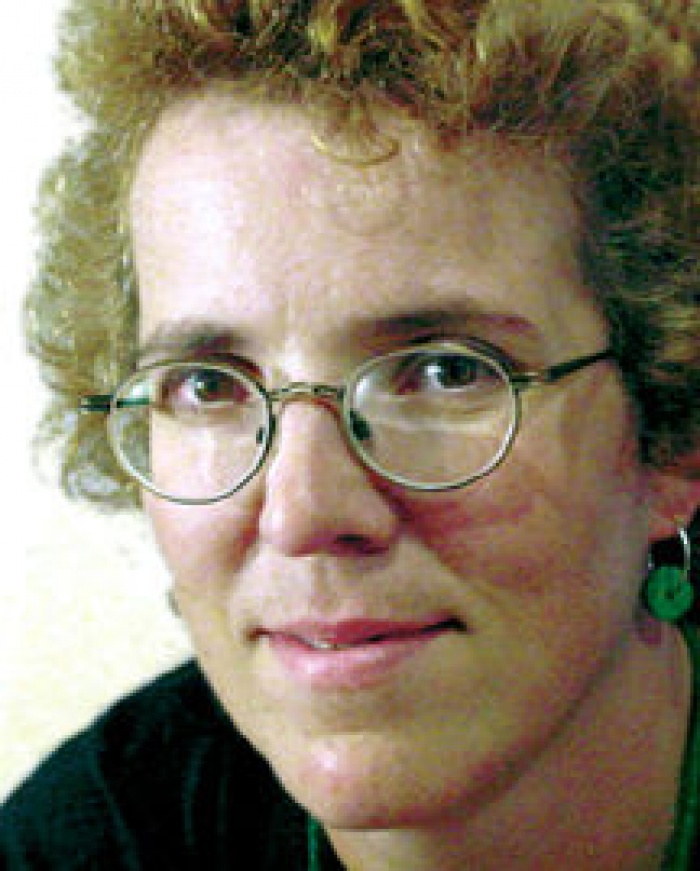 27.02.2005 News
Brussels (Belgium)
- In January 2005, the International Council of Graphic Design Associations (Icograda) and the International Council of Societies of Industrial Designers (ICSID) took a historical step by moving their headquarters to Montreal, Canada. This will open new opportunities for their development and mutual collaboration. Since Thierry Van Kerm who has been the Icograda Director since June 1999 decided not to relocate to Montreal, the Icograda Board appointed a new Director, Brenda Sanderson who will enter her function on 7 March 2005.
"Icograda is delighted to nominate Brenda Sanderson as its new Director. Board Members were very impressed by her skills, knowledge and professionalism. Brenda's experience both as a Canadian designer and as an association manager will be extremely useful to Icograda's development. The Icograda Board is confident that Brenda will make a great contribution to the association, taking it to a new and exciting level" said Mervyn Kurlansky, Icograda President.
Brenda Sanderson stated: "When I learned that Icograda was seeking a new Director in Montreal, I was excited by the opportunity to return to my home province and take the next step in my career. At Corporate Communications Limited (CCL), where I've been working and with the Graphic Designers in Canada (GDC), I've had the chance to work with and learn from some exceptionally talented creative professionals. In accepting the nomination as Icograda's Director, I'm looking forward to building new relationships with Icograda member associations around the world who promote the value of design. It is what Icograda is all about, connecting design professionals to learn and advance our profession. I appreciate the confidence of the Board and their warm welcome as we take this next step in our future to achieve Icograda's goals."
About Brenda Sanderson
A Canadian citizen, Brenda Sanderson holds a BA and BFA from Mount Allison University in Sackville, New Brunswick (Canada). She has completed all of the course work towards an MA in Atlantic Canada Studies through Saint Mary's University in Halifax, Nova Scotia. At both the undergraduate and graduate levels she has completed research on arts organisations influence on cultural policy development.
Brenda began her career working at Halcraft Printers, where she took on increasing responsibility within the art department from 1990 through 1994. In 1994, she was recruited by NCC Specialty Publications as production manager. She oversaw the setup of this new production facility, including recommending equipment, recruiting staff and establishing supplier relationships. In 1996, she was recruited by Corporate Communications Limited (CCL) to join ArtWorks, a design studio within an integrated communications firm that includes advertising, public relations, government relations, video production, research, customer contact, media monitoring and translation. In 2000 Brenda moved from ArtWorks to join the Advertising Division of CCL and became the Art Director for several major clients. In 2002, Brenda was promoted to Associate Creative Director, which added responsibility for working directly with the client to develop and recommend advertising campaigns.
Brenda is a professional member of the Society of Graphic Designers of Canada (GDC) and sat until her recent appointment on the executive of the National Council as Vice President Membership.
Brenda's mother-tongue is English. She speaks French and has a casual understanding of Japanese from pursuing this language as a hobby.
For further information please contact:
You can contact Brenda at
bsanderson@icograda.org