Hiii Typography 2014 Winners List Announced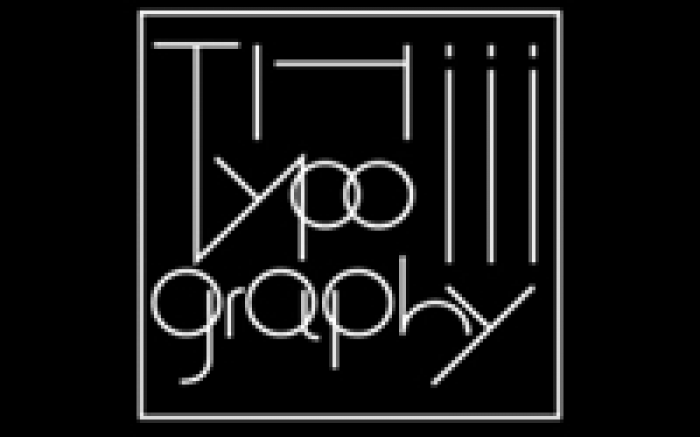 12.05.2015 News

In the recent release of the 2014 Winners List, organisers and judges extended their gratitude for the unique and painstaking, elegant but modern efforts put forth by competition participants. This year, 539 new typographic works from more than 30 countries and regions around the world were submitted.

The ico-D endorsed Hiii Typography is an international typography design competition sponsored by Monotype, CITIC Press, and SKY PAPER, linked to global enterprises, design institutes, design companies, professional designers and students, creating a moment of convergence for the most innovative typography design works from any individual or group. The competition is divided into two groups: Latin and Chinese, for which three categories are set up respectively: Typeface, Communication and Experimental.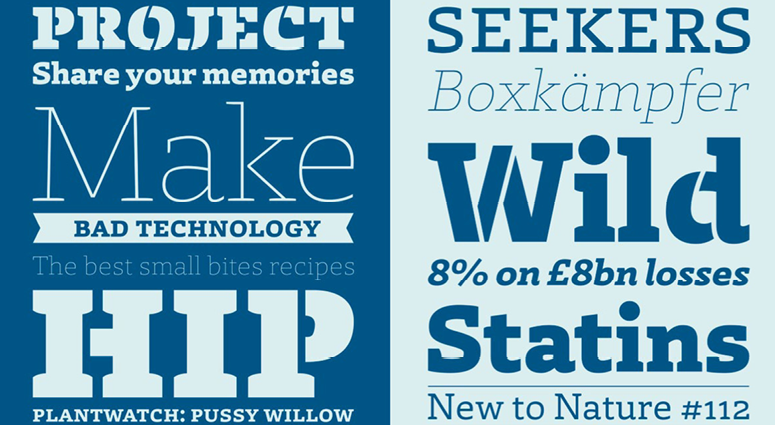 World-famous judges selected the winners for Grand Prix and Jury Awards. Other awards included Gold, Silver, Bronze and Merit Awards for each category. This year's Gold Awards went to ReType Foundry / Paula Mastrangelo, Ramiro Espinoza (The Netherlands), "Laski Slab"for the Latin Group (above), and for the Chinese Group: WESUN Brand consultant / Weimin Zhang (China), "The spirit of cursive script."


"I chose this project because it is the most radical of those who were presented to me. Departing from one of the typefaces, while taking advantage of its legibility, it is a question of destroying it to make the message at the same time more visible - and more secret."

— Judge Ruedi Baur (French and Swiss, Rector of HGB) re: Jury Award: Chinese group: Xiaoxi Sun (China), "Destroy Helvetica"

The award-winning works will be both exhibited and published by The New Graphic, a professional magazine for graphic design.
For a full list of Hiii Typography 2014 Winners and for Hiii Photography 2015 and Hiii Illustration 2015 Call for Entries and Deadlines visit:

Hiii Brand Official website: www.hiiibrand.com
Hiii Brand Facebook page: https://www.facebook.com/hiiibrand
ico-D Hiii Typography Event page .
---
About endorsements
Each year, ico-D endorses a select group of activities internationally that advance our objective to promote the value of design. Endorsed events demonstrate that they enhance the standards of design, professional practice and ethics.

To learn more about ico-D Endorsements, visit here.