Icograda President joins Swinburne University of Technology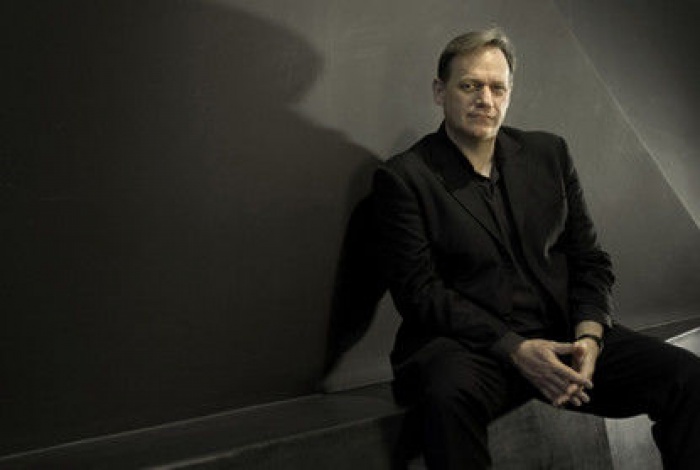 14.02.2011 News
Melbourne (Australia)
- A global spokesman for the design profession, Russell Kennedy, has joined the Faculty of Design at , a member of the Icograda Education Network, as an adjunct research fellow.
Kennedy is the President of Icograda, the International Council of Graphic Design Associations. A pioneer in design policy, Kennedy also acts as a key advisor to the Australian Design Alliance (AdA) and the
Australian Graphic Design Association
(AGDA).
"It is a pleasure to welcome Russell Kennedy back to Swinburne," said Ken Friedman, Dean of the Faculty of Design. "As a Swinburne alumnus and a leading figure in the design profession, we're proud to bring him home.
"As an adjunct research fellow at Swinburne, he will deepen his interest and skills in research. At a time when business and the public sector call on designers to solve more challenging problems than ever before, research is a key factor in professional excellence."
Kennedy brings a wealth of experience to Swinburne. He is a member of the international advisory board to the
UNESCO Creative Cities Network
and a Regional Ambassador to
INDEX: 'Design to Improve life'
, the Danish Government's International Award program. In 2009, he was a member of the Seoul Metropolitan Government advisory board for the
Seoul Design Fair
and in 2010 sat on the advisory board of the
World Design Capital™
Seoul.
Kennedy is an advisor to Design Victoria and has worked closely with the Victorian and Queensland governments on Icograda events and projects. In 2008, he was recognised as a 'Club Melbourne Ambassador' by the Premier of Victoria for his ongoing efforts in promoting Victoria's design capabilities internationally as well as Melbourne as a convention and events destination.
Prior to joining Swinburne, Kennedy was a senior lecturer in Visual Communication at . He has also been a director of Russell Kennedy Design Pty Ltd, a corporate identity consultancy, and Onset Productions Pty Ltd, a motion picture and documentary company.
In 2003 he was elected to the Executive Board of Icograda as Vice President and became President in 2009.
At Swinburne, Kennedy will also undertake a PhD candidature. His research focus will be in the area of design advocacy and government policy.
"Swinburne's commitment to design research and leadership is outstanding," Kennedy said.
"The Faculty of Design is endowed with remarkable research talent from Australia and around the world. I'm looking forward to working for Swinburne, a university that clearly understands design research and the vital role design plays in improving every aspect of society."
---
For more information, please contact:
Lea Kivivali
Swinburne
Media and Communications Unit
E:
lkivivali@swin.edu.au
T: +61 3 9214 5428
About Swinburne University of Technology
Swinburne has a strong history of providing quality, career-oriented education for both undergraduates and postgraduates. Swinburne graduates have the skills and knowledge that will help them find jobs and success in their careers.
www.swinburne.edu.au