new ico-D member | bina nusantara university | jakarta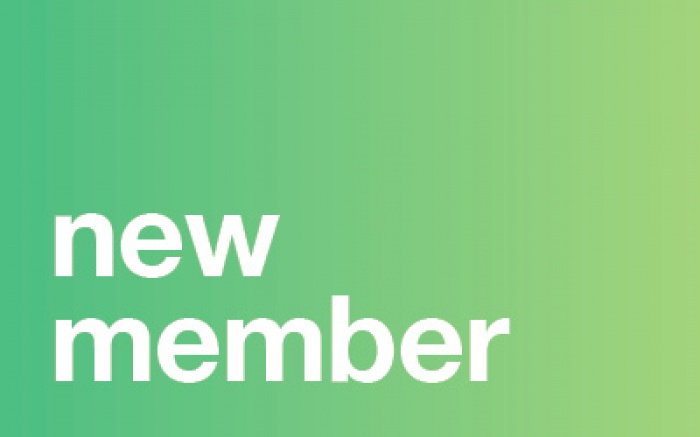 19.11.2015 News
Bina Nusantara University (BINUS) | Jakarta

Short Portrait
Following over two decades of evolution and growth from what took root as a computer course, then transitioned into a computer academy, Bina Nusantara (BINUS) was officially founded in 1996 in Jakarta, Indonesia, as an international university.
Today, BINUS has various faculties and schools offering programs at the undergraduate, graduate and postgraduate degree levels. The university comprises four campuses located in the Greater Jakarta area - Anggrek campus in Kebon Jeruk, Syahdan and Kijang campuses in Palmerah, and Alam Sutera campus in Tangerang.
The School of Design, founded in 2011, offers the following programs: Visual Communication Design with concentration field in New Media Design, Animation, Creative Advertising, and Interior Design with two concentration fields; Commercial and Hospitality Design, and Furniture and Interior Accessories.
What to watch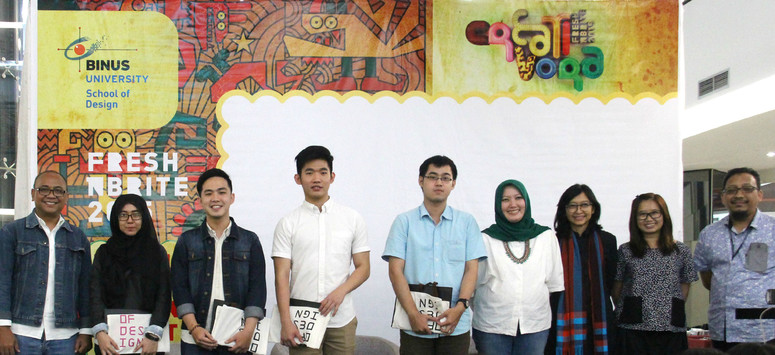 The BINUS School of Design holds an annual exhibition called Fresh n' Brite, which showcases the best portfolios from students in their final year. The exhibition name highlights the originality of the students' works, as well as to their bright, innovative talent. This event has become an important bridging medium between graduates and the design industry.
Bina Nusantara University (BINUS), School of Design .
BINUS offical website.