SOL SENDER WILL OFFER KEYNOTE AT XIN: ICOGRADA WORLD DESIGN CONGRESS 2009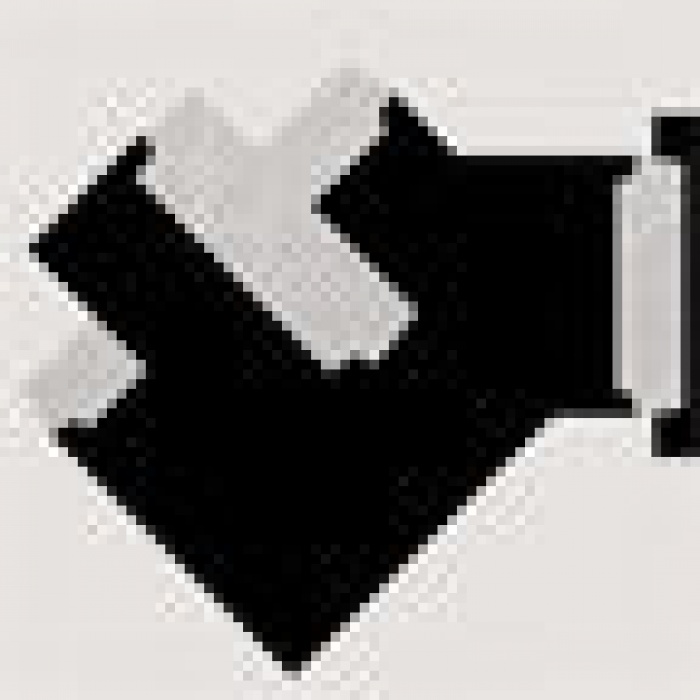 10.03.2009 News
Beijing (China)
- Sol Sender, the creative lead of the Obama '08 campaign identity, will be one of the keynote presenters at , China. Sender developed the design strategy and directed the design team who created what became the defining symbol of the 2008 United States Presidential campaign.
"We are delighted to have Sol Sender agree to join us in Beijing," said Prof. Don Ryun Chang, Icograda President. "Delegates will have the chance to hear directly about the process of developing a mark that is now an internationally recognised brand."
Under the theme Xin, the Icograda World Design Congress 2009 in Beijing will explore the capacity of design to integrate with other media, to transcend national, cultural and economic confines, and to benefit the world at large. The Congress will address these issues and challenges in four dimensions over three days of its international conference:
A(ccess): design democracy and accessibility
B(alance): unity, harmony
C(ommunicate): information and cross-cultural communication
D(efine): design of the future and for the future
Xin will open on 24 October, United Nations Day, with the General Assembly of Icograda's Members from 67 countries and regions around the globe. Keynote presentations for the International Conference will take place on 26 October at Beijing's National Grand Theater, designed by the French architect Jean Andreu. Parallel sessions will continue on 27-28 October at the Central Academy of Fine Arts, host organiser of the Icograda World Design Congress. The Congress will conclude with an international Education Conference on 29-30 October.
Media
Sender recently joined VSA Partners as a strategist. In the videos below, Sender describes the strategy behind the Obama logo, including concepts that didn't make the final round.
---
About the Icograda World Design Congress
2009 marks the first time the Icograda World Design Congress will be hosted in China. The Congress has been held biennially since 1964 and brings together the international communication design community to explore themes that are shaping the profession and its practice. The Icograda World Design Congress is recognised as one of the most representative gatherings of communication designers in the global calendar, drawing delegates from the 67 countries ?and regions within Icograda's network.
www.beijing2009.org
About the Central Academy of Fine Arts
The Central Academy of Fine Arts (CAFA) is the only national art education institution in China directly under the Ministry of Education . Tracing its history back to 1918, CAFA now offers undergraduate, postgraduate and Ph.D. programmes in fine art, design, architecture and art theory and history. CAFA's School of Design offers undergraduate, graduate and Ph.D. degrees in programs ranging from visual communication design, product design, fashion design, photography, digital media to design theory and history. The School of Design plays an important role in promoting design in China and is intensively involved in design activities, most noticeable of which are its designs for the 2008 Beijing Olympics.
www.cafa.edu.cn
Presenting partners