Steven Heller and Mirko Iliã release typography book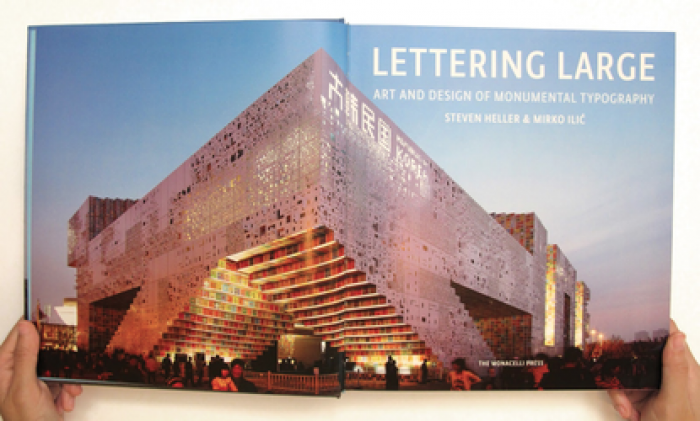 27.10.2013 News
Mirko Ilić and Steve Heller's latest collaboartion is being released on 29 October 2013. Lettering Large: The Art and Design of Monumental Typography, published by Monacelli Press, is one of the first books to chronicle letters as presences in the urban landscape.

The book contains over 700 images of monumental typography projects, collected from more than 30 countries.

This book was dedicated to Milton Glaser and Mihajlo Arsovski.

For their next project, Mirko Ilić and Steve Heller are working on a collection of Shakespeare posters, to celebrate the 400 anniversary of the playwright's death.

Download the and submit posters by 15 December 2013.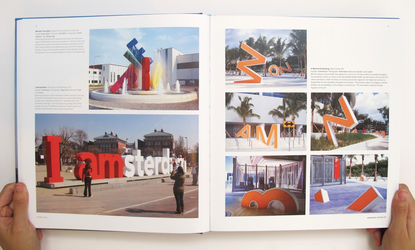 Photos of Lettering Large courtesy of Mirko Ilić