Swinburne University awards top honour to Dean of Design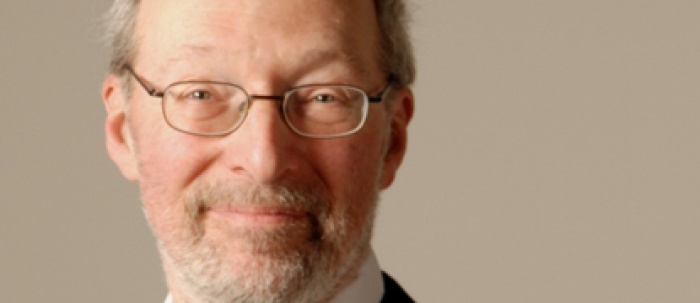 29.05.2011 News
Hawthorn (Australia) - Swinburne University has appointed Dean of Design, Professor Ken Friedman, a University Distinguished Professor. Professor Friedman was recognised for his extensive contribution to design research and education, both internationally and at Swinburne.
The position is highly-regarded and a rare honour, being the first non-science University Distinguished Professor appointment in Swinburne's history and is only currently held by five professors. These appointments involve a rigourous application process, including demonstrating international recognition and prominence in research, publication in major international journals, citations by a broad cross section of peers and receiving international awards and prizes.
Professor Friedman's research covers philosophy of design, doctoral education in design, knowledge management, and philosophy of science. Having worked with national design policy in Estonia, Latvia, Lithuania, and Wales, and state design policy in Victoria, he is active in developing international research networks and conferences for the design research community. He was awarded a degree of Doctor of Science, honoris causa, for outstanding contributions to design research by Loughborough University in 2007.
Professor Friedman is an editor of the journals Artifact and the Journal of Design Research and a Council Member of the Design Research Society and the Australian Deans of the Built Environment and Design.
---
For more information, please contact:
Morag Milne
Manager Marketing and Communication
Faculty of Design
Swinburne University
PO Box 218
Hawthorn, Victoria
3122 Australia
T: +61 3 9214 8000 x 6090
M: +61 4 0089 3349
E: mmilne@swin.edu.au
W: www.swinburne.edu.au/design
Gabriel Gosselin
Communications Manager
T: +1 514 448 4949 x 234
E: fggosselin@icograda.org