Three new members join the Icograda Education Network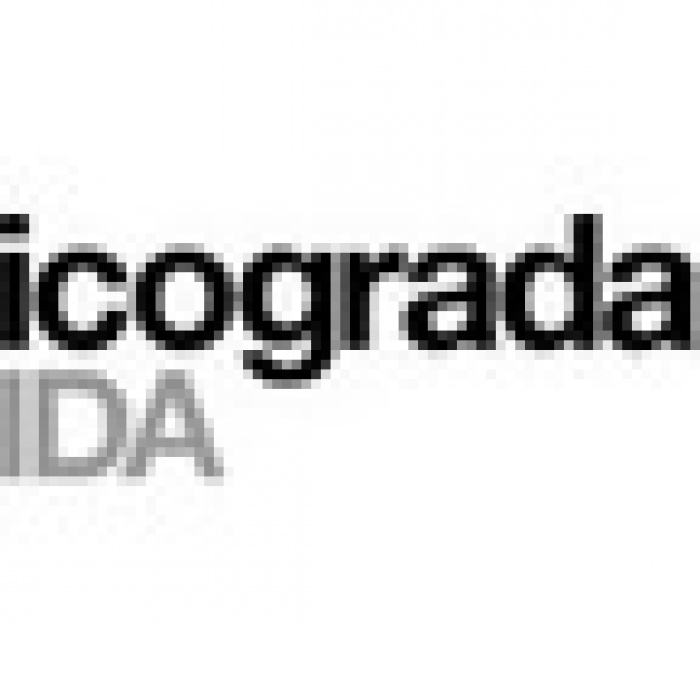 28.02.2011 News
Montreal (Canada)
- At the latest board meeting in Buenos Aires (Argentina), the Icograda Executive Board approved the applications of three new Education Members. Newly admitted to the Icograda Education Network are the National Taiwan Normal University, the Universidad de Monterrey and the Eastern Mediterranean University.
Eastern Mediterranean University
's mission is to offer quality and sustainable education at international standards, conduct research, contribute to the needs of the society and meet the needs of stakeholders.
The Department of Visual Arts and Visual Communication Design is proud to have very talented and active faculty members, who have won numerous local and international awards and are well-respected in the field. The Department aims to bring artistic and technical education/creativity together with the advantages of the communication field's interdisciplinary qualities.
Icograda membership will aid Eastern Mediterranean University in its continuous effort to grow its faculty and students' international network with other organisations and individuals in the field of graphic design.
National Taiwan Normal University
National Taiwan Normal University
(NTNU) is a vibrant learning community that has long been recognised as one of Taiwan's elite institutions of higher education. Established on the credo that education is the root of our nation, NTNU has dedicated itself to achieve distinctive scholarship and the development of many influential educators and researchers.
The Department of Visual Design was set up in August 2008 and is based on humanity, oriented by modernity, and aimed at life to cultivate visual design talents and faculties with intellectual refinements and artistic skills.
Through membership with Icograda as a global organisation, NTNU deeply hopes to interact with designers from all over the world to learn more and share more. From this, NTNU looks forward to promoting more design activities and letting teachers and students gain more design knowledge and experience from seminars, workshops, visiting abroad, exchange exhibitions, and more.
Universidad de Monterrey
stands out as model of liberal arts education, believing that education does not only consist of the acquisition of knowledge, but should also seek the comprehensive and holistic development of the human being.
The school's fundamental challenge its to go beyond the graduation of professionals who excel in their chosen fields of specialisation; it seeks to shape the whole person, providing him or her a liberal arts education and social sensitivity. This is supported by a comfortable and functional technological infrastructure and several national and international institutions accredit our quality.
As a participant in the IEN, the Universidad de Monterrey looks forward to expanding its social and professional network.
Please join us in welcoming these three new members.
---
For more information about membership, please contact:
Icograda Secretariat
Managing Director
E:
info@icograda.org
About the Icograda Education Network
The
brings together the worldwide community of communication design educational institutions. It was inaugurated at a meeting in Brno, Czech Republic, in June 2002 attended by 73 delegates from 28 countries.
Participation is open to all schools offering specific post-secondary programs in communication design according to the specific conditions in each country. IEN schools are able to take part in all programs and projects, and are also invited to propose and host IEN projects and events.