what is eeum?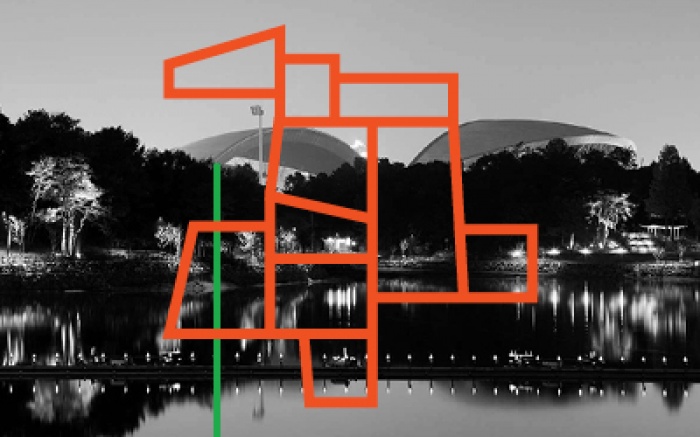 13.08.2015 Features

Eeum is the linkage between two or more things realized through a common bond. The concept is inspired by the traditional Korean quilt system "jogakbo" where design functions as a common thread.

The logo and identity for Eeum: Design Connects, International Design Congress 2015 is inspired by the traditional Korean quilt which is locally known as "jogakbo". "Jogakbo" is constructed from reused individual pieces of fabric of unique color, shape, size, and texture that fit perfectly together to create an unrepeatable pattern. Likewise, design functions as the common thread that binds mediums and practices of all types, and from all backgrounds. Eeum carries both a utilitarian and poetic meaning that Koreans use in multiple contexts and situations.

Eeum can literally be translated in Korean to something akin to a 'joint' or 'connector' or 'bridge'.

Eeum: "Design Connects" seeks to explore this idea of design as a connector from a multifarious range of thinking, questions, and points of view. This year's event has brought together an unparalelled diversity of thinkers, researchers, practitioners and pioneers from the far ranging mediums and practices that design shares today.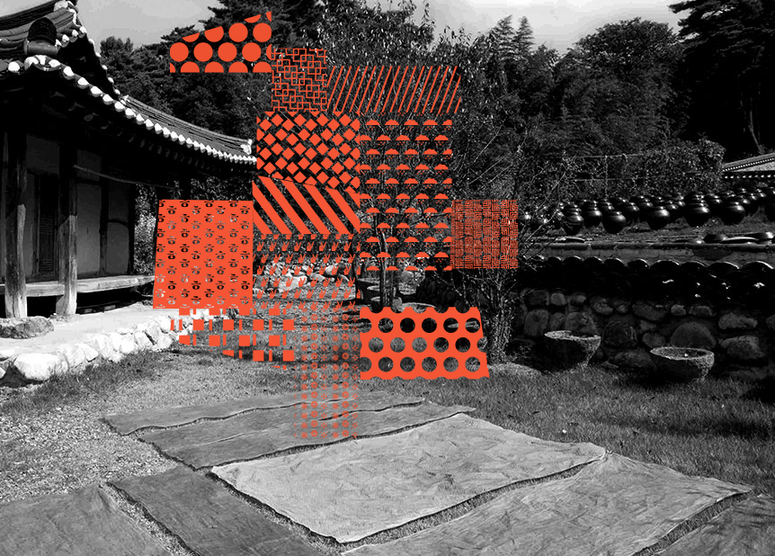 Conceived of as a visionary event that seeks to embrace and champion design as a vital platform for integrated, open-ended collaboration, participation and discussion, the Congress agenda is to furnish exchange between diverse disciplines, bringing them together for a single cohesive experience, creating opportunities for integration, dialogue and encounters between designers and non designers whose paths previously may not have crossed.

When specialties of divergent fields interlace, new distinctive patterns can emerge.

Architects, interior architects, industrial designers, visual communication designers, landscape architects, marketing scholars, service designers, information designers, typographers, researchers, planners, artists, design enthusiasts and interaction designers will all converge on the city of Gwangju in South Korea for: Workshops, the Academic Conference, the City Culture Design Summit, and Exhibitions between 17-23 October 2015.
For more more information and regular event updates:
Visit the and the Congress website: 2015idc.org