what makes swedish design so good?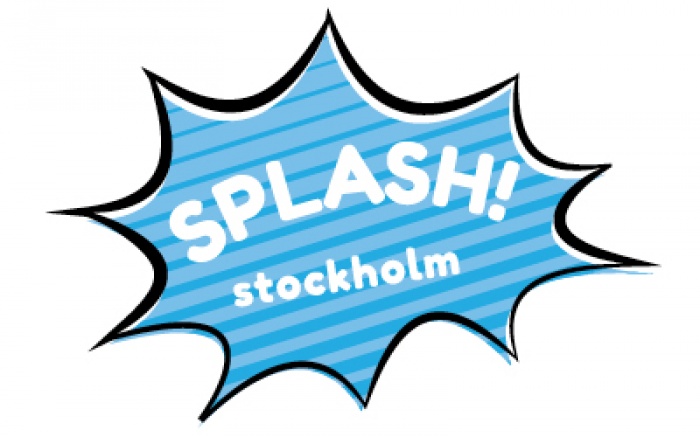 18.08.2015 Features
Photo credit: Chris Tribelhorn
"Being a designer in Sweden is truly a privilege. It is a rare environment for producing good work."
- Susanna Nygren Barrett, Creative Director of The Studio
I have lived in Sweden for over 10 years now and have seen exceptional work quietly produced in this northern corner of the planet, year after year. I can compare my experiences from growing up in Canada and my years working in New York, and see just how different the design industry can be. I think often about why it is this way here, and what factors make this design climate so fertile. I think it goes below the surface and right to the heart of the Swedish culture, and its way of being.
"There is an inherent humbleness and clarity to Swedish design that is very honest, and ultimately very strong."
It speaks to both the design-informed as well as the common man. It is not just about design, it's about accessibility and it comes from a sort of national mind-set; conscious, hard working, practical people that want to do the right thing. I have noticed a relative lack of focus on status and prestige which is very refreshing and highly creative.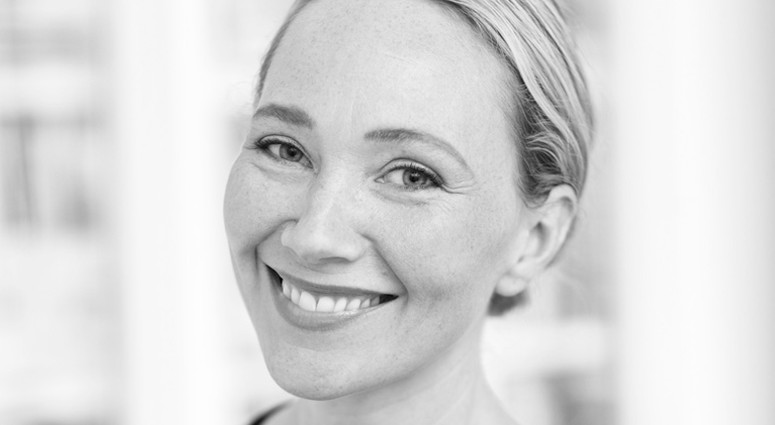 Photo credit: Jan Lipka


There is also a strong craftsmanship and a confidence of form that comes from a respect for history and modernism. So in an environment like this, there can be as much quality behind the design for an identity for an art museum as there is for a crisp bread package. This allows design to enter our lives to a greater extent than in other countries where certain industries are literally void of design.
"Even the younger designers that are working more conceptually in Sweden today have strong idea-based clarity to their work."
Perhaps that is why Swedish design has such an international appeal; in it's simplicity we can all relate to on a human level. And all this form following function results in a set of standards, standards about what is considered good or bad design. And in that consciousness lies the other side of Swedish design, a tendency for conservatism and conformity. In an ironic search for the new and contemporary, design ends up looking the same. So on one hand we should appreciate that there is a general awareness of design in the population, but as designers we need to continually challenge the accepted norms to push forward.

But I also see a curious, outward-looking and trend-aware community, perhaps an overcompensation for the remote geography. There is a thirst for popular culture and a constant influx streaming in on the latest of what is happening internationally. As well as picking up on trends, Swedes are also setting them on a grand scale, most recently with fashion design. So Swedes are setting trends but then following them, and the cycle repeats itself.

"From my past experience working outside Sweden, I saw, in some cases, less relationship between real design skill and success and more about how skilled you were at convincing your client. So there were very successful design studios doing very mediocre work in my opinion. I am happy to say, I see the complete opposite here, modest designers doing world-class work."

splash! stockholm .
Svenska Tecknare ico-D Member page here.
Svenska Tecknare official website here.
Susanna Nygren Barrett is Creative Director and owner of the recently started Stockholm based design firm, The Studio. Previous experience includes 10 years of working as creative director and partner of BVD working with all aspects of design and branding. Susanna has lectured on design in various design schools and international design events, as well sat on the jury for the AIGA design awards 2009, Chairman of the Design Jury for Sweden's Komm! Golden Egg Awards 2010, Chairman of the Design jury for Kolla! awards 2010. She was also one of the participating panelists on "Communicating value of design" an afternoon seminar arranged by Svenska Tecknare (The association of Swedish illustrators and graphic designers) when ico-D visited Sweden in June. http://www.svenskatecknare.se/medlem/2015/06/03/panelists-and-speakers-for-communicating-value-of-design-value-of-design-5th-of-june-on-arkdes-are-set/