code of fair practice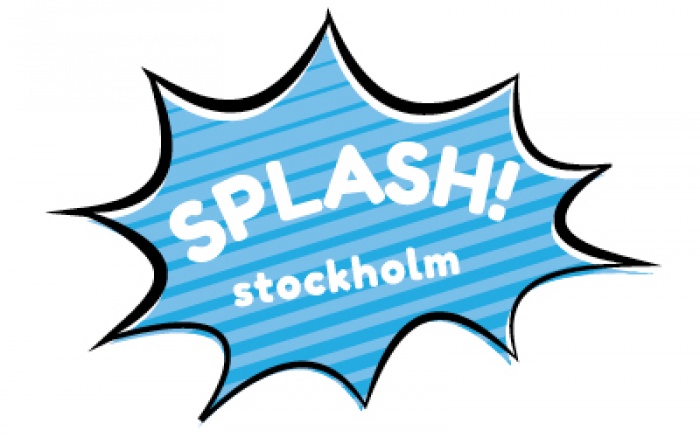 18.08.2015 Features
Photo credit: Jenny Lindahl, Managing Director of

One big issue for graphic designers and illustrators is the lack of standards when it comes professional relationships between customer and designer on the market. This often puts professional designers in situations where they are asked to pitch, sketch, or even work for free, where their work is being used in ways that have not been agreed on and where reaching an understanding about conditions and terms can be hard. To change this, the Association of Swedish Illustrators and Graphic Designers is launching a new project led by Jenny Lindahl, Managing Director of the organization.

Jenny Lindahl: We found the inspiration from Graphic Artists Guild and their list of guidelines for the voluntary conduct of people in the industry. But we also looked to the hotel and restaurant union in Sweden that provides every restaurant with a sticker to put on the door, as a guide for customers to know which restaurant to choose, so they know that this location gives fair terms for their employees. Similarly, we wanted to create a standard that would be a standard code to follow for all buyers of graphic design and illustration.

Svenska Technare: So how will you go about it?

"We need to change the way the market works, and for that, we need to establish new game rules for the relations between buyer and seller of design and illustration."
- Jenny Lindahl, Managing Director of Svenska Tecknare
The goal is to make a printed book that will be composed of the code of fair practice itself, and also: practical tips about how to buy and sell graphic design and illustration, how to write a contract, how to make a budget for projects that will require design and/or illustration, how to formulate a brief, and lots more.
With this book, we will have a physical product to give away or to sell. But the real effort will be to make the code transfer into the actual market, by meeting with as many of the buyers as possible, and to implement the conduct on a day to day basis.

ST:
How do you think that the project will be received?
JL:
We are already working closely with a lot of the big clients, and the bullet points we plan to launch as standards to follow will hardly come as a surprise to most serious buyers. We are also working with the agents and of course our members - the design professionals - so the guidelines we provide will be a distillate of our common experience and knowledge.
But to some players on the market, this will be less popular.
"It's too easy to under-finance and under-budget certain aspects which concern our profession today, and some of the companies out there have trouble understanding even the most basic concepts of copyright, design and professionalism. So we expect that, while some will welcome the code of fair practice, some will not.
"

ST: When will the project be finished?

JL: We have a great project leader – Brit Stakston, author and well known consultant in public relations an digital strategies, and she is working together with the employed legal advisors and other partners from the organization and outside. We are launching the content at the big Book Fair in Gothenburg in September, but the published book will probably come a bit later. As I mentioned before, it is after the launch that the real work will begin - with the work implementing the code.

Most importantly – this publication will be a great tool for all professional designers and illustrators, as well as the buyers that aspire to do things right.
(Above photo from left: Brit Stakston: Social media and Communications Consultant and Editor of the publication under discussion in this interview; Camilla Wallander, CEO of Berghs School of Communication; Thomas Mattsson, Editor-in-Chief and publisher of daily newspaper Expressen; and Karin Ahlin, Chairman of Association of Swedish Illustrators and Graphic Designers (Svenska Tecknare). The photo was taken at our seminar about Code of Fair Practice in sweden's biggest political meeting place - Almedalsveckan, in Visby.)
splash! stockholm table of contents.
Svenska Tecknare ico-D Member page .
Svenska Tecknare official website here.