WORLDWIDE IDENTITY - SUBMISSION DEADLINE EXTENDED TO 12 NOVEMBER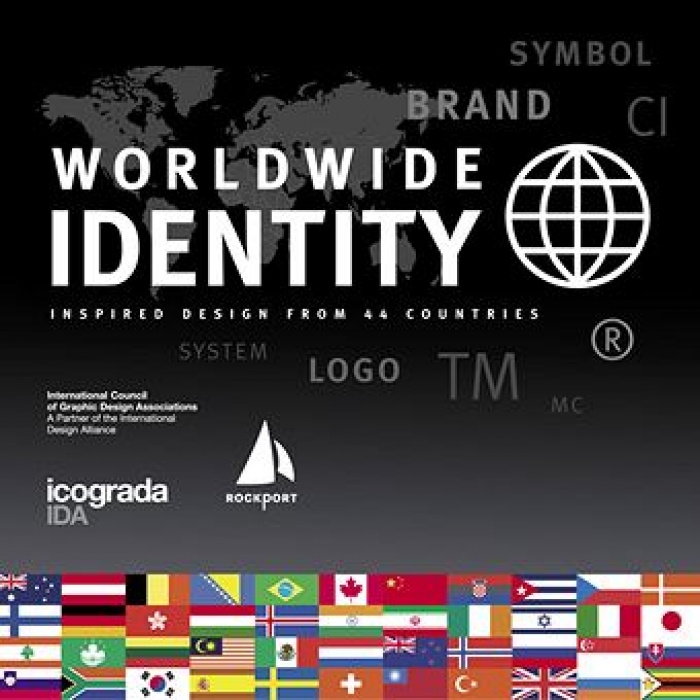 01.11.2004 News
Gloucester MA (United States)
- The submission deadline for
Worldwide Identity
is extended to 12 November 2004. Graphic designers worldwide have given shape to the identities of corporations, organisations, locations, events, products and services.
Worldwide Identity
is, a new book published by Rockport in partnership with Icograda, will showcase the originality, cultural diversity and quality of identity and brand design around the world. Designers living or working in one of the 44 countries* in which Icograda has member associations in good standing are eligible to submit their work for publication.
Selected work will be featured in
Worldwide Identity
is, a full-color, 256 page, 9" x 11" (228 x 279 mm) hardcover book filled with great design. The book's author is Icograda's past president Robert L. Peters, who will select the work in consultation with an advisory group of Icograda board members representing six continents. Slated for publication in October 2005, this volume will present an international overview of excellence in identity design for clients large and small.
* Austria, Australia, Belgium, Bosnia-Herzegovina, Brazil, Canada, China, Croatia, Cuba, Czech Republic, Denmark, Finland, Germany, Hong Kong, Hungary, Iceland, India, Iran, Ireland, Israel, Italy, Japan, Lebanon, Lithuania, Macau, Malaysia, Mexico, Netherlands, New Zealand, Norway, Russian Federation, Singapore, Slovak Republic, Slovenia, South Africa, South Korea, Spain, Sweden, Switzerland, Taiwan, Turkey, United Kingdom, Yugoslavia, Zimbabwe
The submission deadline is extended to 12 November 2004.
Download the Call For Entries (pdf) at:
www.rockpub.com/callforentries.html
---
For further information please contact:
Worldwide Identity
Circle Design Incorporated
Suite 200 - 72 Princess Street
Winnipeg MB, R3B 1K2 Canada
T + 1 204 943 3693
E:
identity@circle.mb.ca