agIdeas launches 2011 newStar call for entries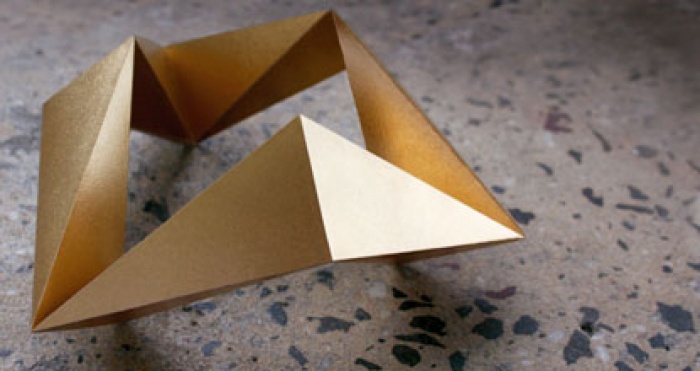 30.09.2010 News
Collingwood (Australia)
- agIdeas 2011 newStar invites full time students enrolled in secondary and tertiary education courses anywhere in the world to enter to win an international design experience at one of the world's leading design studios or at the infamous in Italy.
Students can submit their three best pieces of design work in 2D, 3D or Multimedia for a chance to win these international traveling scholarships.
Prizes include the Collie Print Trust Award and the Fabrica Award, for two weeks of design experience include airfares and accommodation for two weeks.
The shortlist will be selected by celebrated Australian designers and the winners will be selected by the guest presenters from the agIdeas International Design Forum. Winners are announced at the agIdeas 2011 International Design Forum.
Deadline for entries
15 November 2010 at 17:00
Find out all the details at:
www.agideas.net/agideas-2011/newstar
---
For more information, please contact:
Design Foundation
T: +61 3 9416 2966
E:
contact@agideas.net