City of Montreal proclaims 4 October 2010 World Architecture Day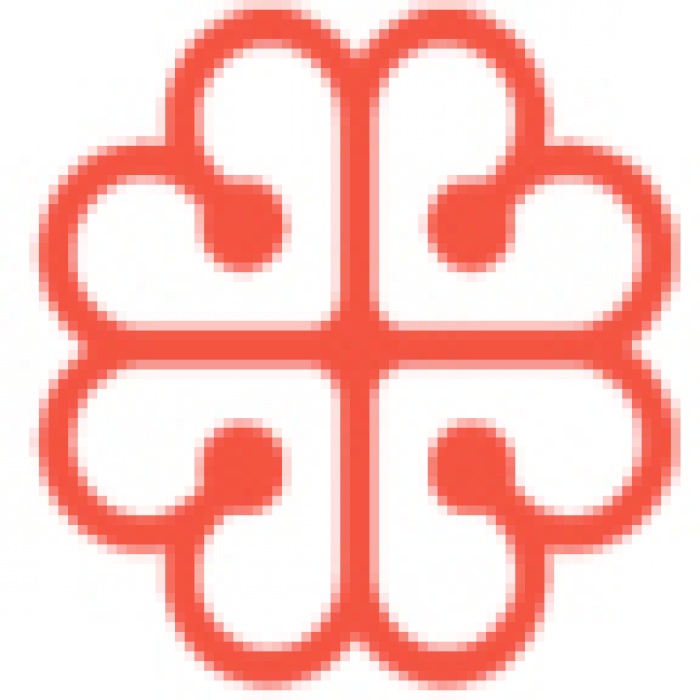 30.09.2010 News
Montreal (Canada)
- Helen Fotopulos, City of Montreal Executive Committee member responsible for Culture, Heritage, Design and the Status of Women, is pleased to announce that city council has proclaimed 4 October 2010, World Architecture Day. The City of Montreal thus joins the International Union of Architects in celebrating the first Monday in October under the theme "Better Cities, Better Lives, Sustainable by Design."
This proclamation reinforces the City of Montreal's recognition of architecture and design as essential elements in quality of life in an urban setting, as indispensable drivers of economic, social and cultural development and as powerful tools for the city to expand its international influence.
"Architecture plays a key role in the day-to-day lives of all Montrealers," Ms. Fotopulos said. "Those with a keen interest can celebrate the fact that the municipal administration is working scrupulously to encourage, guide and support the architectural quality of its municipal buildings and new cultural facilities. The recent presentation to the public of the finalist projects in the architectural competition for the future Centre culturel de Notre-Dame-de-Gr?ce exposed Montreal citizens to a serious and innovative process that is gradually being instituted in the various boroughs."
The recently launched architecture and design competitions illustrate the desire of elected officials and stakeholders in the field to create an environment favourable to the emergence of an architectural culture that values the views of recognised experts and co-operation with the community. The Programme de rénovation, d'aménagement et de construction de biblioth?ques (library renovation, development and construction program) is a good example of leverage being used by the boroughs to mobilise the architectural community, among other things by holding competitions for the design of new libraries in Montreal.
The Building Montréal UNESCO City of Design program, launched in 2009, continues to gain momentum, pursuing its efforts to encourage design-creation opportunities in Montreal and to develop initiatives in the community for bringing to life and giving tangible form to Montreal's status as a UNESCO City of Design. This designation, awarded in 2006, is largely due to the significant presence of designers with reputations locally, nationally and internationally. The program aims to hold five to six architecture and design competitions by 2012, each with equal financial support from the Minist?re de la Culture, des Communications et de la Condition féminine, the Minist?re des Affaires municipales, des Régions et de l'Occupation du territoire, the Conférence régionale des élus de Montréal and the City of Montreal.
The City of Montreal urges the design community and citizens to catch the wave and join actively in World Architecture Day to show, in their own way, the positive impact of architecture on their day-to-day lives and their quality of life.
---
For more information, please contact:
Stéphanie Jecrois
Design Montréal Office
T: +1 514 872 5388
E:
sjecrois@ville.montreal.qc.ca
W:
designmontreal.com
/
realisonsmontreal.com