board nominations deadline 22 july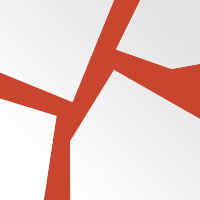 30.06.2015 News
board nominations deadline 22 july
Call for nominations to the 2015-2017 ico-D Executive Board of Directors, for election at the 26 General Assembly, is coming to a close on 22 July 2015.

Nominations are accepted from ico-D Professional, Educational and Promotional Members, and all nominees must be members or officers of ico-D Member entities.

The ico-D Executive Board is responsible for the effective governance of the Council and the vigorous pursuit of ico-D's mission and objectives and adherence to its core values.
Nominations are accepted for the following Board positions:
President Elect 2015-2017 (President 2017-2019) (1position)

Secretary General (1 position)

Treasurer (1 position)

Vice President (5 positions)

Nominations must be received no later than 22 July 2015 via the General Assembly registration site. Important: in order to submit a nomination, the registration form must be completed. Should your ability to attend change later on, this will not affect your nomination, however you will need to re-register your status.

For more details on Board responsibilities and obligations .

For more details visit the 26 GA event page.
Please send any 26 GA inquiries to: secretariat@ico-d.org