BRITISH DESIGN COUNCIL AND TECHNOLOGY STRATEGY BOARD ANNOUNCE PARTNERSHIP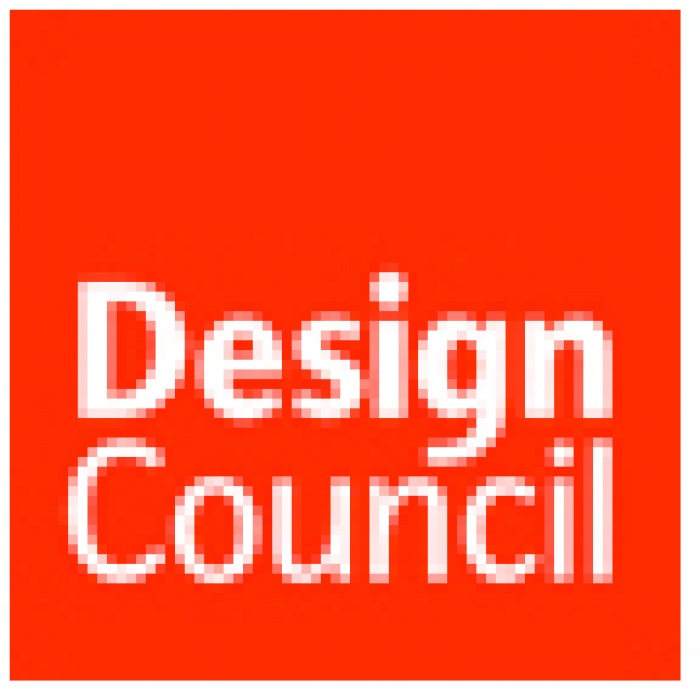 31.03.2009 News
London (United Kingdom)
- The , a Promotional Member of Icograda, and the Technology Strategy Board, a business-led executive non-departmental public body, established by the government, have announced a new partnership that will see the two organisations working closely together on joint projects to strengthen design's role at the heart of science and technological innovation.
Both the Technology Strategy Board and the Design Council recognise the benefits of working together on shared objectives and overlapping areas of interest.
The partnership aims to:
generate innovative solutions to social challenges through new collaborations between designers and technologists
stimulate private sector innovation through public procurement
support SMEs in the technology sector with design advice
use design to accelerate the commercialisation of innovative technologies emerging from university research
raise awareness of the role of design and technology in finding solutions to global environmental challenges
Iain Gray, Chief Executive of the Technology Strategy Board, said:
"By placing design at the heart of technological innovation we will multiply the opportunities to deliver a range of shared objectives, including the chance to help UK business focus on technological innovation now so that we are ready to emerge from the current downturn in a stronger position. We have great confidence that our collective success will help support the UK economy's recovery over coming years."
David Kester, Chief Executive of the Design Council, said:
"To solve the big economic, environmental and social challenges, which the UK now faces, requires ingenuity. Britain has always excelled in creativity, design and technology, but for too long they have worked separately. Now is the time to harness this natural partnership to unlock world-beating innovation.
"This will mean more opportunities for designers to be involved with major technology projects, and showcase the huge benefits which design can bring to technology-driven companies. That's got to be good for both the design and technology sectors and good for UK innovation and competitiveness."
The first major project under the new partnership will be launched next month and is linked to the Home Office Designing Out Crime initiative run by the Design Council.
The Design Council has long championed effective use of design as a key to the successful commercial exploitation of new technologies. Evidence shows that ventures exploiting emerging or disruptive technologies achieve better commercial results when they use design. In a recent evaluation of the Design Council's Designing Demand Innovate programme (a design-led innovation service for technology ventures), 80 per cent of companies improved their financial prospects by attracting new investment; 65 per cent strengthened market positioning and over half formed new strategic partnerships.
---
For more information, please contact:
Nigel Campbell
Design Council Head of Communications
T: 0207 420 5282 / 07825 442 339
E:
nigel.campbell@designcouncil.org.uk
Claire Cunningham
Technology Strategy Board Media Relations Manager
T: 01793 442901 / 0755 411 5745
E:
claire.cunningham@tsb.gov.uk
About the Design Council
The Design Council is the national strategic body for design in the United Kingdom. Its mission is to inspire and enable the best use of design to make the UK a more competitive, creative and sustainable nation.
www.designcouncil.org.uk
About the Technology Strategy Board
The Technology Strategy Board aims to promote and support research into, and development and exploitation of, technology and innovation for the benefit of UK business, in order to increase economic growth and improve the quality of life. It is sponsored by the Department of Innovation, Universities and Skills (DIUS).
www.innovateuk.org