CALL FOR ENTRIES: TRNAVA POSTER TRIENNIAL 2009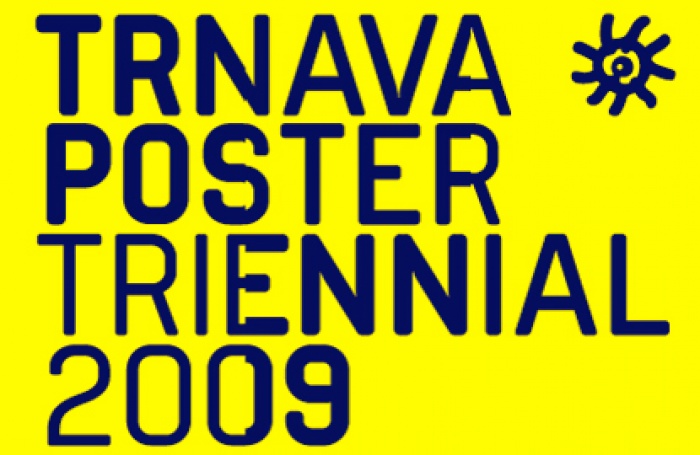 29.03.2009 News
Trnava (Slovakia)
- The call for entries for the is now open. From now until 15 May 2009, designers, authorial teams or design studios and students of Fine Arts academies can submit their designs for posters or websites created between March 2006 and the competition deadline.
The Trnava Poster Triennial (TPT) 2009, an Icograda endorsed event, is a public non-anonymous international competitive exhibition of posters produced around the world.
Organisers of the seventh year of the TPT take advantage of the 17-year-old good reputation of the event, declaring its support for traditional values respected by the international graphic design community and at the same time bringing innovations reflecting the constantly changing character of graphic design.
With the introduction of a new category - B - design of websites - TPT 2009 uses the principles of information dissemination in both the public and virtual space. It takes over and expands characteristics and possibility of a poster. Confrontation of both media can clarify the contemporary characteristics of each of them as well as their interrelation.
The opening ceremony of the international Trnava Poster Triennial will be held in J?n Koniarek Gallery, Kopplova vila, Zelen? kr?èek 3 in Trnava on 21 October 2009 at 17:00. The exhibition will last until 18 December 2009.
For more details,
visit the endorsed event description
.
---
For more information, please contact:
Galéria J?na Koniarka v Trnave
Zelen? kr?èek 3
Trnava
917 01 Slovensko
T: +421 33 55 11 659
F: +421 33 55 11 391
E:
tpt@gjk.sk
/
stofa@gjk.sk
W:
www.gjk.sk