CALL FOR PAPERS: 'E-DESIGN' EUROPEAN CONGRESS ON HIGHER EDUCATION IN DESIGN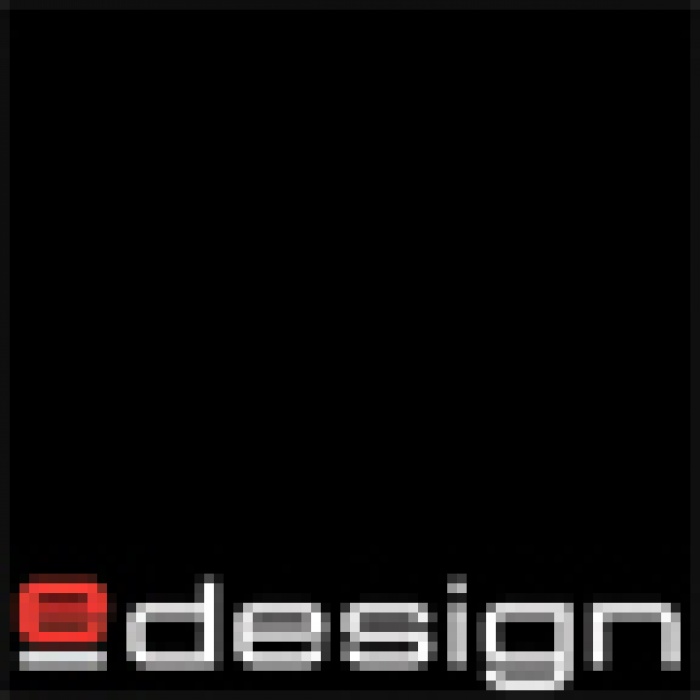 21.07.2009 News
Lisbon (Portugal)
- Within the scope of the National and European Observatory of Design Higher Education, the Centro Portugu?s de Design (Portuguese Design Centre) is hosting and organising the 'e-design' European Congress on Higher Education in Design to envision Europe's new environment and economy. The event has received the support of Icograda Affiliate Member, (BEDA).
Taking place from 6-7 November at Culturgest in Lisbon, the event invites professors and master and doctorate students who are directly involved in the education system and in the development, application and impacts of the Bologna Process. The official languages of the event are Portuguese and English.
Goals of the congress include:
assembling a task force to think on education in design;
reflection on the teaching of design in Portugal and Europe;
contributing to a vision for the future in design education and excellence;
creating an interface for contacts and experience sharing;
setting coherent strategies for action; and
increasing visibility and notoriety in Design activities.
Call for papers
Higher education units in design, research units in design, heads and coordinators of design courses, design teachers and researcher are invited to submit papers for consideration to the e-design congress before 14 August.
Each submission of a synopsis in Portuguese and a resume of the paper will be assessed by the Scientific Committee for adequacy and relevance according to the goals of the e-design Congress.
To find out more about the call for papers or the e-design congress, visit:
www.congressoe-design.eu
---
For more information, please contact:
Centro Portugu?s de Design
Polo Tecnologico de Lisboa
Rua D - n9
Lisboa
1600-485 Portugal
T: +351 21 712 14 91
F: +351 21 716 59 17
W:
www.cpd.pt