DEADLINE EXTENDED: ICOGRADA WORLD DESIGN CONGRESS EDUCATION CONFERENCE CALL FOR ABSTRACTS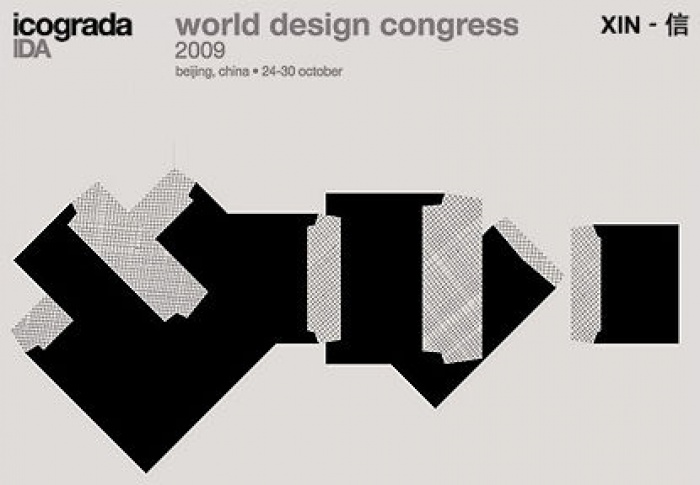 24.03.2009 News
Beijing (China)
- Icograda has extended the deadline for the Call for Abstracts for the Icograda Education Network (IEN) Conference that will take place during the Icograda World Design Congress 2009 in Beijing, China, to
24 April 2009
.
The Education Conference theme literally signifies human speaking and hence message/letter in Chinese, Xin-? and represents a primitive means of communication. Through the theme of Xin-?, Icograda World Design Congress 2009 Beijing seeks to explore the contemporary issues and challenges facing communication design.
Icograda continues to welcome papers from the international design education community addressing the following areas:
Design Education and Innovation
Design Education and Diversity
Design Education and Cross-Disciplinary Collaboration
Design Education and Regional Development
Papers should demonstrate one or more of the following aspects:
Exemplary education practices
Exemplary education institution and curricular framework
Research in Design Education development
Reflections on the status-quo and future of Design Education
Changes in critical dates for submission and selection are:
Deadline for submission of abstracts
: 24 April 2009
Notification of abstract acceptance
: 1 June 2009
Deadline for submission of papers
: 3 August 2009
IEN Conference
: 29-30 October 2009
Find out more in the official .
---
For more information please contact:
Diala Lada
Education Projects Officer
Icograda Secretariat
E:
education@icograda.org
Presenting partners