Design Management Institute announces new president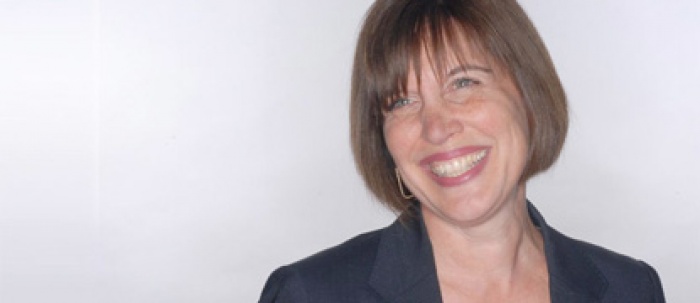 18.05.2011 News
Boston (United States) - The Design Management Institute (DMI) has announced that Karen Reuther will become their next president on 23 May 2011.
Karen is a multi-disciplinary, multi-cultural design leader, with diverse experience ranging from 12 years at Nike, to owning a small design firm in Munich, Germany, and most recently, working at Ziba Design in Portland, Oregon, United States. Educated in the United States, she received her Bachelor's in Industrial Design from Purdue University and her Master's in Business from Lesley University. Karen cares deeply about the advancement of design in business and, through her new position with the DMI, will contribute her own perspective to the industry.
Thomas Lockwood, current DMI President, will stay on at DMI on a part time basis as the editor-in-chief of the DMI Review, the DMI Journal, and to conduct research.
---
For more information, please contact:
Design Management Institute
101 Tremont Street, Suite 300
Boston, MA
02108 United States
T +1 617 338 6380
F +1 617 338 6570
E dmistaff@dmi.org
About the Design Management Institute
Founded in 1975, the Design Management Institute (DMI) has become the leading resource and international authority on design management and has earned a reputation worldwide as a multifaceted resource, providing invaluable know-how, tools and training through its conferences, seminars, membership program, and publications.
DMI a is a non-profit organisation that seeks to heighten awareness of design as an essential part of business strategy and drive a deep commitment to manage design excellence. DMI brings together design and business professionals from corporations, consultancies, the public sector, and universities across all categories of design who are interested in advancing their understanding and providing greater value to their organisations, and participating in a community of professionals sharing their knowledge.