ICOGRADA ENDORSES INTERDESIGN 2005 WORKSHOP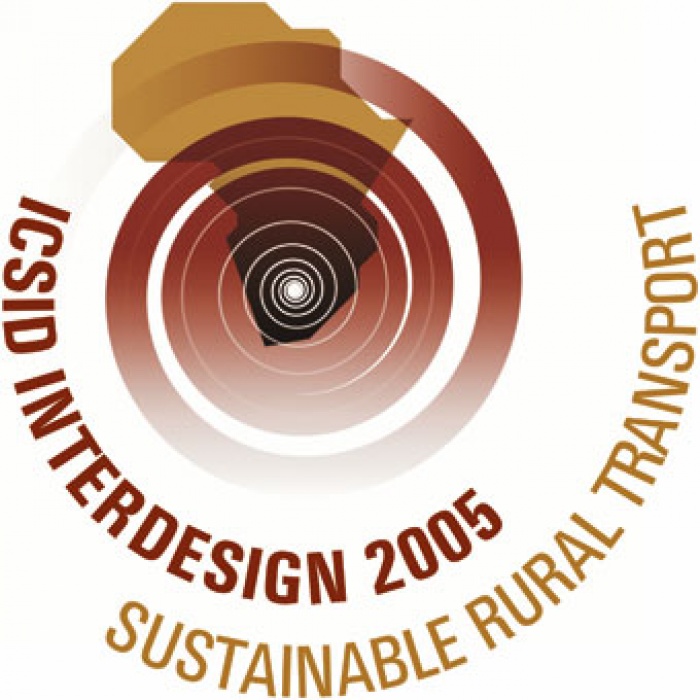 11.11.2004 News
Brussels (Belgium)
- Icograda has endorsed the ICSID Interdesign 2005, a unique workshop to be held 3-16 April 2005 in South Africa.* ICSID Interdesign is a forum in which mid-career designers from different countries and cultures work together with local experts for an intensive two-week period, exploring design issues of national, regional and global importance. Interdesign 2005 will focus on the theme 'Sustainable Rural Transport - Technology for Developing Countries,' addressing the challenges of sustainable, non-motorised rural transport in South Africa. Design professionals are invited to register for the workshop by 15 January 2005.
The transportation burden faced by developing rural, peri-urban and urban communities in developing and emerging economies such as South Africa is substantial. Mobility and accessibility come at a high social and economic cost and alternatives to conventional transport modes should be found.
During Interdesign 2005, the issue of rural transport will be considered against the background of the social, managerial, and environmental aspects as well as sustainability, focusing on low-cost, non-motorised mobility solutions and multidisciplinary outcomes in an environment where illiteracy and multilingualism is a factor.
The event is being organised by the Design Institute South Africa, a division of the South African Bureau of Standards (SABS) in collaboration with the Research and Development Division of the SABS, the National Department of Transport, the Roads and Transport division of the Council for Scientific and Industrial Research, and the Industrial Design Schools of the Wits and Cape Technikons.
Workshop Structure
The main theme, Sustainable Rural Transport - Technology for Developing Countries, has been divided into the following focus areas:
1. Bicycles and Tricycles
2. Animal drawn carts
3. Alternative modes of Transport
4. A communication project to inform the local communities on transport issues.
Each focus area will be guided by a group leader/tutor who will be a senior designer. Each group will be made up of about 8 designers from different disciplines, including students as well as local skills-based designers. A senior designer will co-ordinate and direct the complete design process during the workshop
Focussing on these areas of rural transport will enable the designers to address acknowledged rural transport challenges in South Africa and tap into current rural transport projects with existing project plans.
Candidates wishing to participate in Interdesign 2005 may download the application forms at
www.interdesign2005.org.za
Application deadline: 15 January 2005
---
For further information please contact:
Interdesign 2005
E:
design@sabs.co.za
W:
www.interdesign2005.org.za
*Icograda endorsement is a guarantee that the design event complies with approved international guidelines. ICSID is the International Council of Societies of Industrial Design, a partner of the International Design Alliance.