ICOGRADA SEEKS COMMUNICATIONS OFFICER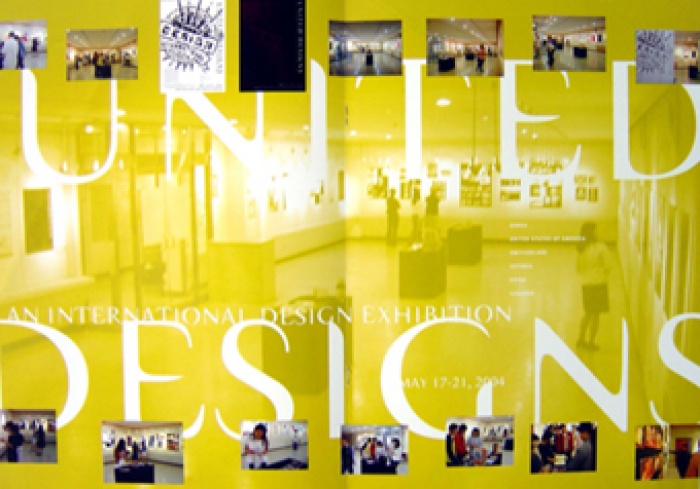 12.04.2005 News
Montreal (Canada)
- Icograda is seeking a Communications Officer to work in its newly established Secretariat in Montreal, Quebec.
You will report to the Director and have responsibility for all communications functions, including developing and implementing internal and external communications strategies, managing media relations, managing print and web-based communications with members, supporting the development of the Icograda brand and supporting the communications needs of member associations relating to Icograda activities and events.
You will work in the dynamic environment of an international non-governmental association that is constantly changing and operates under tight deadlines. The ability to alternate seamlessly between English and French communications is expected.
You've gained your knowledge of communications through an undergraduate degree or certificate in journalism, public relations and/or media relations plus at least two years work experience. You are comfortable with a Macintosh work environment, as well as word processing, database and presentation software. E-mail and Internet connections are your friends. If you've plied your craft in not-for-profit or international associations, you've already got a lead on the pack.
Please apply in writing to:
secretariat@icograda.org
by 22 April 2005, including your salary expectations for this position. Only candidates selected for an interview will be contacted. Interviews will be conducted in Montreal during the week of 2 > 6 May 2005. Interview candidates from outside of town will be expected to travel to Montreal at their own expense.
---
For further information please contact:
Icograda Secretariat
c/o Montreal International
380 Saint-Antoine Ouest,
Suite 8000
Montreal, Quebec
H2Y 3X7
E:
secretariat@icograda.org
About Icograda
The International Council of Graphic Design Associations (Icograda) is the professional world body for graphic design and visual communication. Founded in London in 1963, it is a voluntary coming together of associations concerned with graphic design, design management, design promotion, and design education. Icograda promotes graphic designers' vital role in society and commerce. Icograda unifies the voice of graphic designers and visual communication designers worldwide.