IdN magazine celebrates 100 years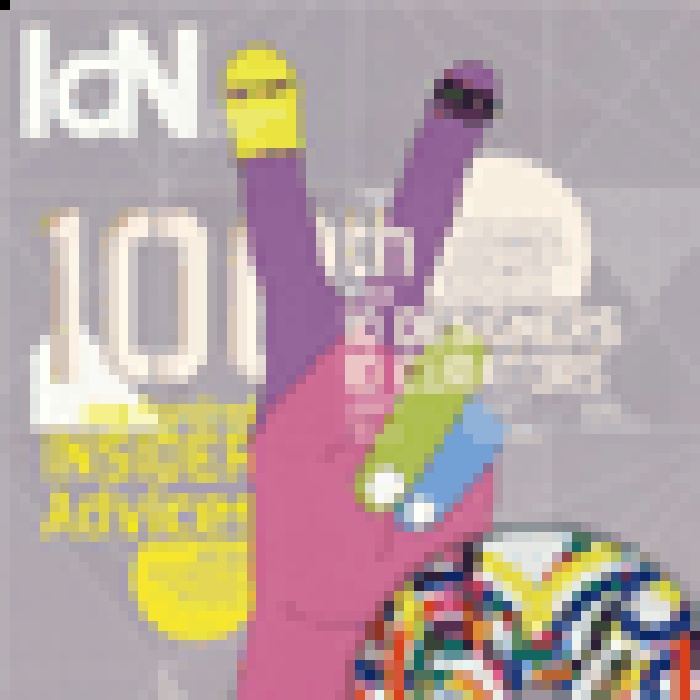 06.09.2010 News
Hong Kong
- (International designers' Network) magazine, an international publication for creative people on a mission to amplify and unify the design community, is pleased to celebrate its hundredth year.
IdN is devoted to bringing designers from around the globe together to communicate with, learn from and inspire one another. It has truly become what the initials of its title proclaim it to be - an international designers' network.
In celebration, a series of videos created by designers and artists around the world can be seen online.
IdN 100th issue: Connecting Dots by Renato Marques from RENATO MARQUES on Vimeo.
To find out more, visit:
idnworld.com/100
---
For more information, please contact:
IdN Magazine
Systems Design Ltd.
4/F, Jonsim Place, 228 Queen's Road East
Wanchai
Hong Kong SAR
T: +852 2528 5744
F: +852 2529 1296
E:
info@idnworld.com
W:
idnworld.com