LENS, DON RYUN CHANG, WORLD 1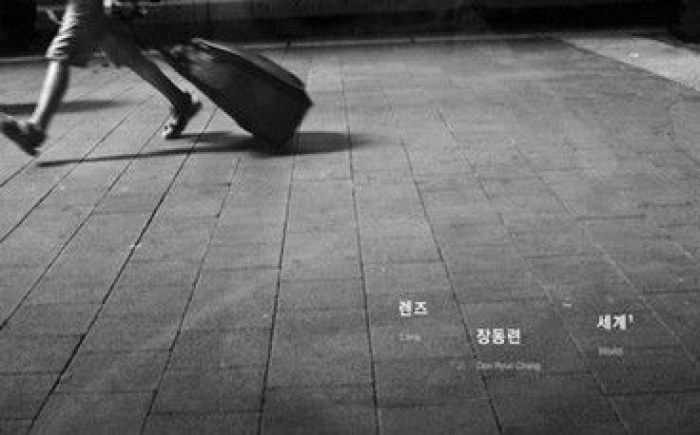 06.09.2008 News
Seoul (Korea)
- The exhibit is comprised of 30 black and white photographs taken by the author during the past five years during his many trips to different countries including Cuba, Malaysia, South Africa, Canada, Australia, Switzerland, Germany and India. The type of work include images of indigenous landscapes, unique landmarks, portrait shots, and special photo moments seen through the lens of a graphic designer.
Above: a selection of images from the exhibition by Don Ryun Chang.
Exhibition dates: 17-23 September 2008
Ahn Gallery
2F Duk Won Gallery Bldg. Insadong, Choong Gu
Seoul, Korea
T: +822 720 5165
---
About Don Ryun Chang
is the President of the 2007-2009 Icograda Executive Board. He is is Dean of the Graduate School of Advertising at Hongik University in Seoul. He has served as Vice President of the Visual Information Design Association of Korea (VIDAK) and was the Executive Organising Director for the 2000 Icograda Millennium Congress in Seoul.
Don has received numerous international design awards from the Brno and Warsaw Poster Biennale and the Type Directors Club of New York, and lectures widely on branding.Don is currently advisor for many institutions including the Korean Olympic Committee, Seoul Metropolitan government and is the author of five books including "How to succeed in business with design and Brand Media Innovation".